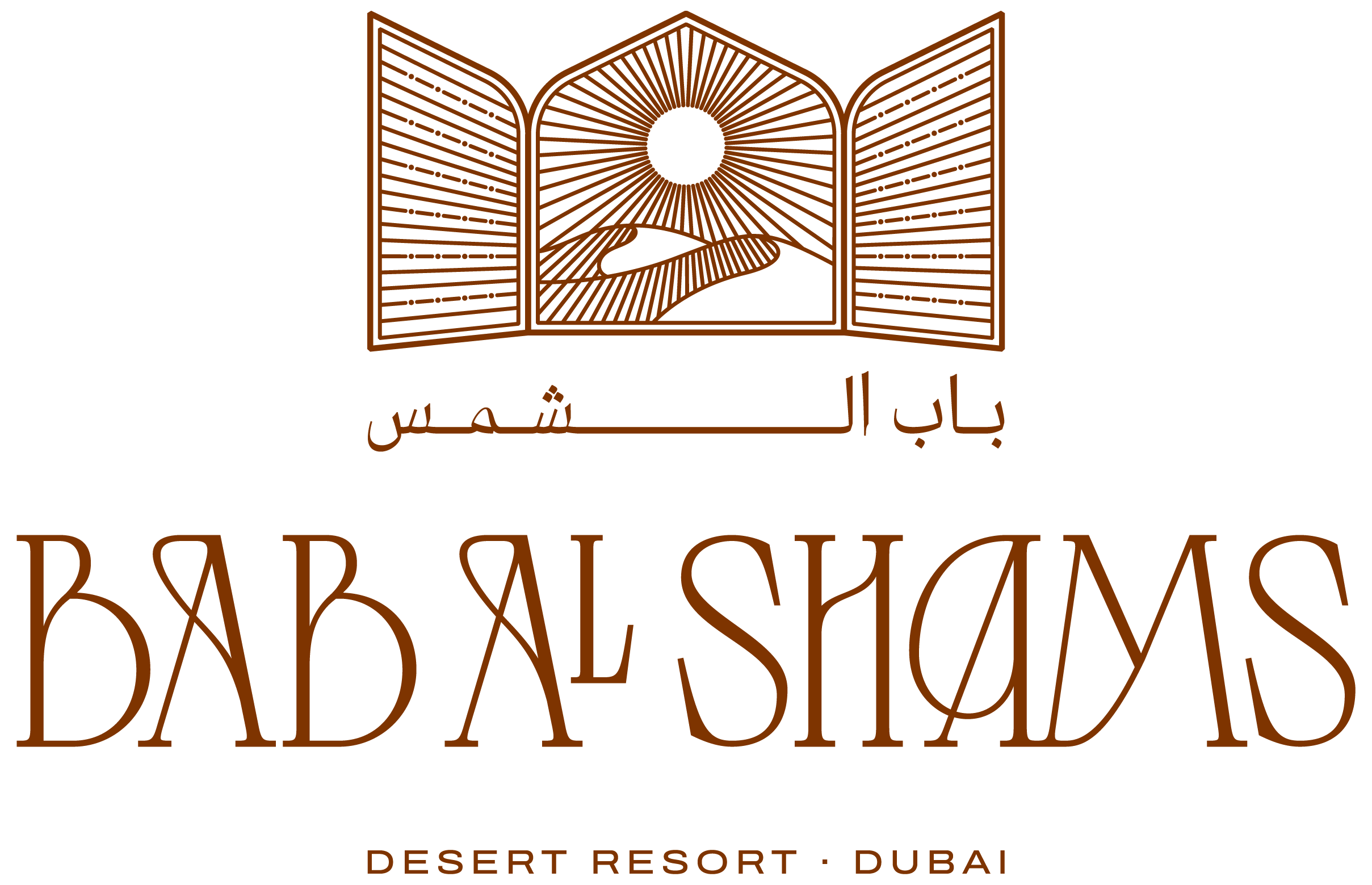 Administrator, Sports & Leisure 
(5479)
Rare Finds is a diverse collection of resorts celebrating the individuality and unique identity of a destination, with a distinct ability to captivate the imagination, and bring to the forefront the essence of a place.
Authentic and captivating, Bab Al Shams Desert Resort is a truly magical destination, where expertly curated itineraries and bespoke entertainment are the beating heart of our legendary desert-based destination. Part of our unique Rare Finds collection, the essence of Bab Al Shams joins our guests together to discover the most soulful experiences and humbling journeys, set against Dubai's endless dunes and rich culture.
About The Role

•    Handles all communication in and out of the Sports & Leisure Department to ensure a smooth running of the department and maximizing revenues.
•    Ensures professional and consistent services according to the Leading Quality Assurance (LQA) assessment the global market leader in quality assurance assessments and benchmarking analysis for the luxury hospitality industry.
•    Ensures bookings and communications are completely complying with all required standards as specified and mandated by the leading Quality Assurance assessment. 
•    Delivers high standard of customer satisfaction through efficient booking procedures and supporting services to all guests.
•    Supports the Leisure team to drive revenue on a daily bases to ensure daily, month & yearly targets are met and exceeded.
Key Duties And Responsibilities 

•    Performs secretarial responsibilities as an administrative assistant and coordinates activities of the department, in matters pertaining to appointments, mails and other general affairs. 
•    Maintains all employee files and records in the respective department.
•    Ensures Time & Attendance records for payroll process.
•    Schedules appointments and maintains calendar for the HOD.  
•    Takes minutes of major meetings as maybe required by the HOD.
•    Arranges business itineraries and co-ordinates HOD's travel requirements.
•    Sorts and furnishes incoming mails and documents for the HOD and attaches appropriate file to facilitate necessary action, determine routing, signature required and maintains follow up.  
•    Receives incoming calls for the HOD and takes messages as appropriate.
•    Receives incoming calls related to Sports & leisure, coordinate bookings to maximizing revenues.
•    Monitors bookings for activities, make changes and updates accordingly to avoid complaints and maximizing revenues.
•    Prepares communication outlined by HOD in oral or written directions.
•    Handles the Micros, make sure all cheques are closed end of the shift.
•    All accounting documentation to be completed including cheques for the day, cash and reports dropped in accounts as required by Accounts.
•    Support outdoor & indoor activities as well as supporting the Spa.
•    Assist during big events and also support the kids club when required example.( Christmas, New year, Easter Brunch )
Coordinate and conduct daily communications briefings in the absence of the S&L manager.
•    Maintains filing or records management system and other office flow procedures.
•    Coordinates with Division Heads on meeting deadlines per HOD's directions.
•    Acts as administration consultant to staff on certain issues.
•    Handles and distributes all incoming correspondence related to respective department.
•    Maintains a comprehensive filing system for respective department.
•    Receives incoming telephone calls.
•    Arranges the appointments schedule for the HOD and reminds her/him accordingly.
•    Attends and takes minutes and notes from departmental meetings.
•    Brings urgent matters to the attention of HOD.
•    Maintains accurate annual leave schedules/records of respective department.
•    Sorts and compiles monthly attendance records for the division in timely manner.
•    Maintains a clean and orderly office environment.
•    Prepares outgoing correspondence for the HOD and, when necessary.
•    Prepares computer spreadsheet reports as required.
•    Assumes any other duties as required by the HOD or in her/his absence.
•    Sets a good example for other secretaries/ administration clerks/coordinators in the Hotel and provides guidance when necessary
•    Involves, encourages and supports in all the employee engagement activities in the hotel.
 
Skills, Experience & Educational Requirements

•    Hotel Management Diploma or Bachelor Degree or its equivalent 
•    2 years in similar position in a five star hotel 
•    Computer literacy in Microsoft Office to include – Word / Excel / Power Point
•    Organized and disciplined, dedicated and loyal 
•    Friendly, pleasant and easy to be around 
•    Work effectively under pressure to meet deadlines
•    Expertise in written and spoken English
•    High level of  telephone skills
•    Willing to take personal responsibility for own performance
 
Join a team that is warm, caring, connected and empowered to create truly unique experiences. We believe in making our guests happy beyond anything they have ever imagined. We wow them at every turn and create memories that will last a lifetime. You will be at the heart of this vision, to constantly innovate to deliver Amazing Experiences and Everlasting Memories.