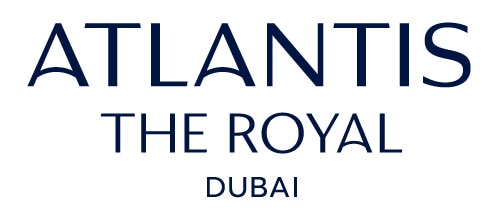 Assistant Manager, Stewarding 
(2496)
At Atlantis, we exist to bring the extraordinary to every holiday and experience through connection, empowerment, precision, care and warmth. Inspired by the majesty and mystery of the ocean, Atlantis resorts are unique destinations full of life, wonder and surprise, where we seek to exceed our guests' expectations at every possible turn. 

Atlantis, The Royal will forever change the landscape of Dubai. Crafted by the world's leading designers, architects and artists, this iconic destination will offer extraordinary stays, dining, attractions and entertainment. The world is yet to experience anything like it. With a sense of exhilaration and discovery, we create unforgettable memories by providing guests the opportunity to discover an extraordinary world filled with thrilling adventures. Whether we are designing a couple's retreat or serving the extraordinary in one of our award-winning celebrity chef restaurants, we approach everything with imagination to spark a sense of courage, inspiration and innovation. This is not simply our job, it's our passion.
About The Role
As Assistant Stewarding Manager in Atlantis, under the guidance of the Director, Stewarding, you will oversee, monitor and provide functional assistance and direction to the Stewarding operation. Interact with individuals outside the Hotel including, but not limited to clients, suppliers, government officials, competitors and other members of the local community. Coordinate functions and activities with other department heads as assigned. Your passion for quality will ensure your team's work is at a high standard at all times.
About You
If you have a minimum of 5 years' experience in a similar role within a luxury 5- star hotel, as well as the ability to create a productive, efficient, and enjoyable work environment by motivating staff, implementing new procedures, generating new ideas, and instilling values of company within the team; we invite you to apply for this unique opportunity.
Atlantis Dubai is an iconic entertainment destination comprised of two world-class resorts; Atlantis, The Palm and Atlantis, The Royal; offering an unbeatable opportunity for you to grow and develop in your career.
Join a team that is adventurous, creative, warm-hearted and extroverted. We believe in making our guests happy beyond anything they have ever imagined. We wow them at every turn and create memories that will last a lifetime. You will be at the heart of this vision, to constantly innovate to deliver Amazing Experiences and Everlasting Memories.