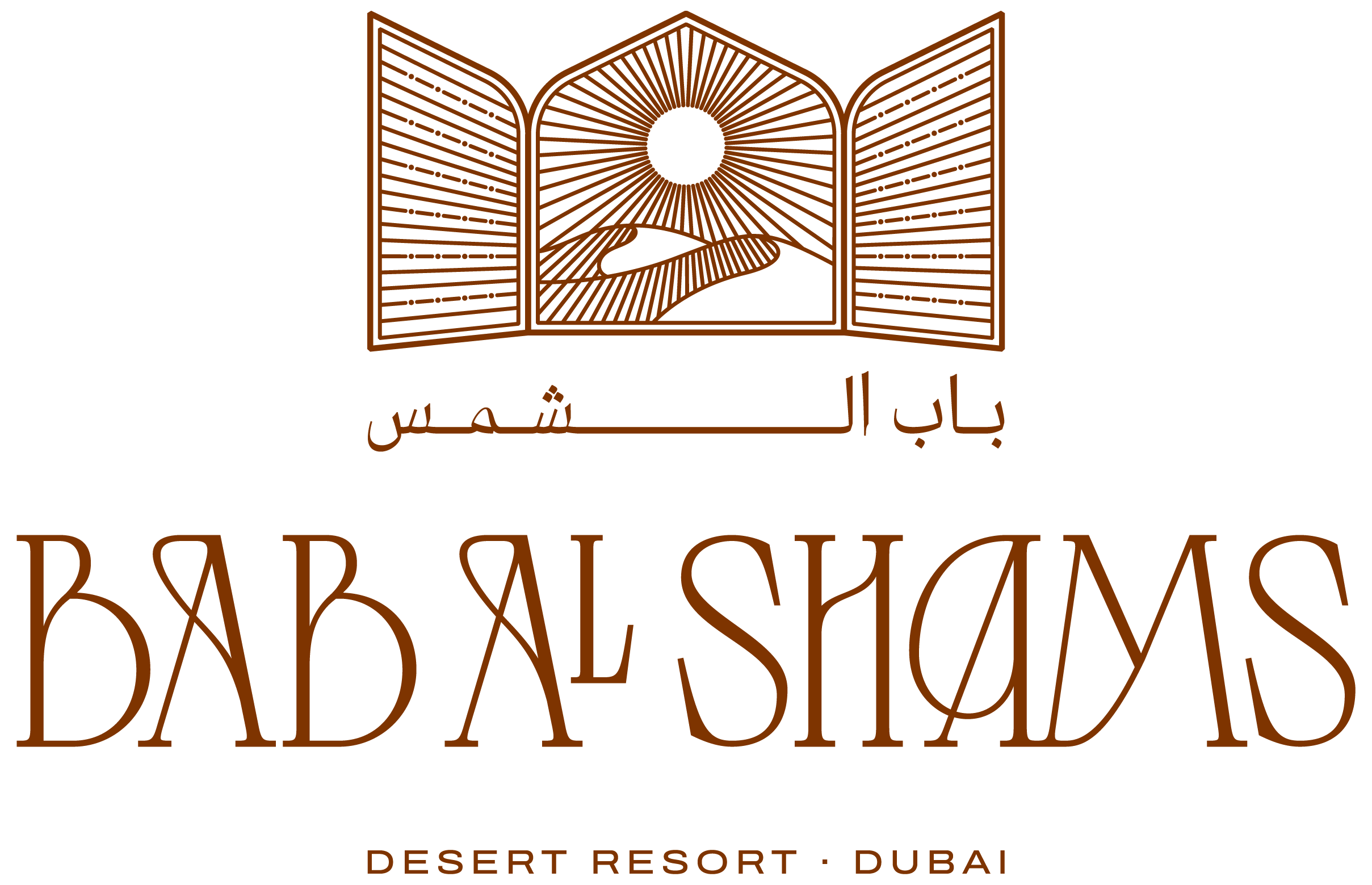 Bell Attendant 
(6389)
Rare Finds is a diverse collection of resorts celebrating the individuality and unique identity of a destination, with a distinct ability to captivate the imagination, and bring to the forefront the essence of a place.
Authentic and captivating, Bab Al Shams Desert Resort is a truly magical destination, where expertly curated itineraries and bespoke entertainment are the beating heart of our legendary desert-based destination. Part of our unique Rare Finds collection, the essence of Bab Al Shams joins our guests together to discover the most soulful experiences and humbling journeys, set against Dubai's endless dunes and rich culture.
About The Role
Ensures all guest luggage, mails, deliveries, faxes are delivered in a timely, professional and efficient manner, ensuring that they are handled responsibly and with care and delivers exemplary service and provide a memorable impression of service to the guests.
Key Duties And Responsibilities 

• To adhere to the section's Standard Operating Procedures at all times.
• To respond orally to positive or negative feedback received directly from guests or via commentcards/feedback systems and to develop strategies to address potential service shortfalls
• To handle guest complaints, comments, problems/requests and other incidents in a professional & efficient manner, to document all complaints and incidents properly and to ensure that the (Assistant) Front Office Manager and other HoDs and Managers are fully informed about complaints/issues concerning their areas of responsibility
• To be fully aware of all hotel policies, procedures and government rules & regulations and to maintain good relations with the police and other local authorities at all times.
• Assists guests with loading & unloading of luggage as well as delivering it to and collecting it from the guest's room ensuring that no damage is being done to any piece of luggage
• Delivers any faxes, messages, parcels, mail, newspapers, etc. to guest rooms in a timely manner and always verifying the guest's name and room number.
• Communicates with guest effectively, well responds in timely manner..
• Supervises the security of guests' property during transfers and/or storage in the baggage area
• Listens to the guests at all times, strive to respond as quickly as possible to all requests made by guests
• Ensures the transmission of all messages, documents, packages, mails and faxes to all guests and other departments whenever necessary in accordance with established standard and procedures    • Maintains all quality standards and procedures from guest's pre-arrival, to guest's arrival, to guest's in-house stay to guest's departure.                                                                                                       • Complies with the hotel's health, safety and hygiene policy and maintain high grooming standards, • Reports for duty punctually wearing the correct uniform and name badge at all times.
Skills, Experience & Educational Requirements

•    Minimum Secondary School Graduate 
•    2 year in similar position in a five start hotel.
•    Basic computer knowledge.
•    Highly organized and proactive and be able to meet deadlines in a fast-paced environment
•    Initiative and Commitment to Achieve
•    Effective Communication
•    Attention to detail
•    Problem solving and decision making
•    Customer focused
•    Team work
•    Interpersonal skills
 
Join a team that is warm, caring, connected and empowered to create truly unique experiences. We believe in making our guests happy beyond anything they have ever imagined. We wow them at every turn and create memories that will last a lifetime. You will be at the heart of this vision, to constantly innovate to deliver Amazing Experiences and Everlasting Memories.