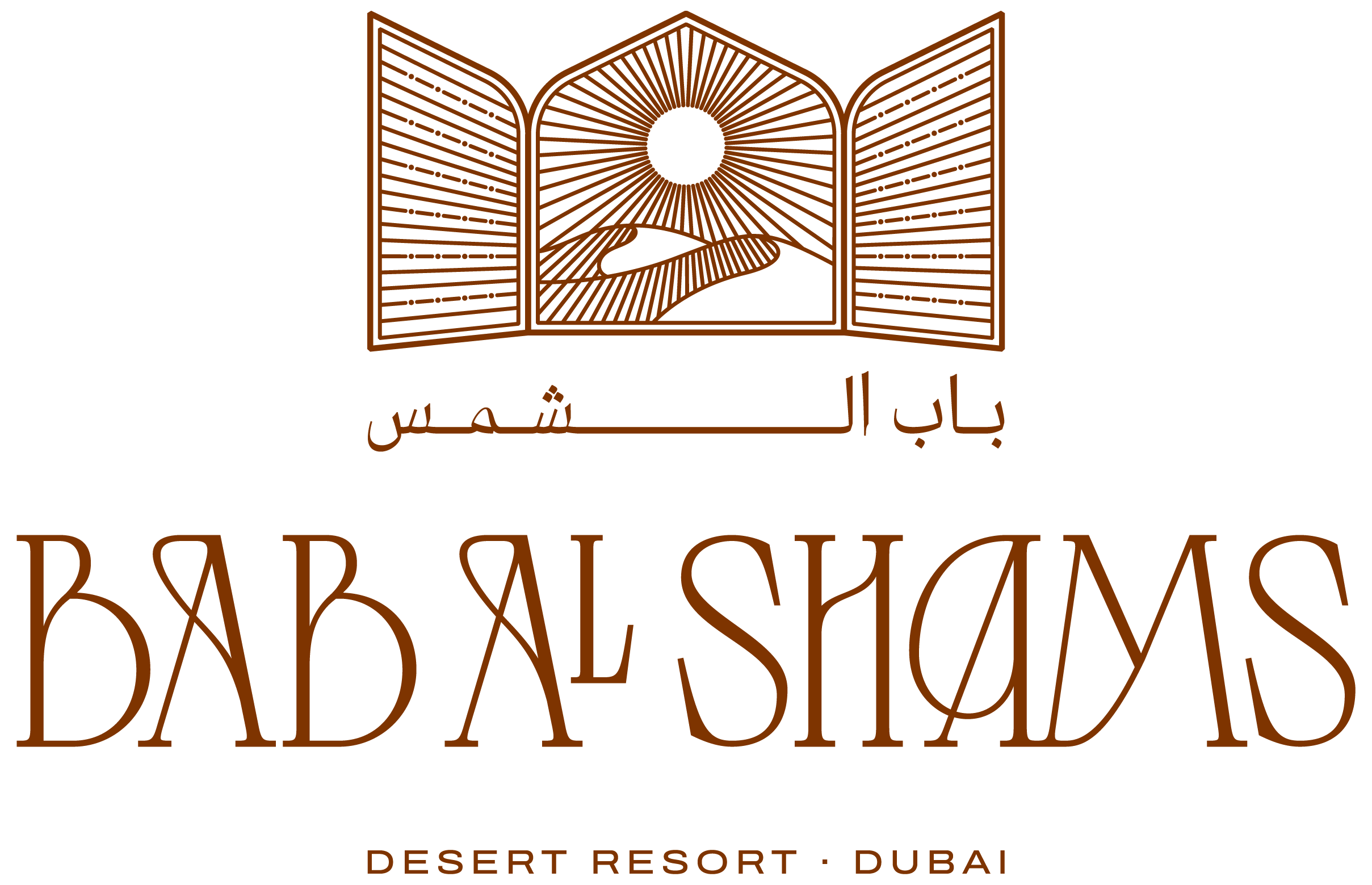 Call Centre Supervisor 
(5345)
Rare Finds is a diverse collection of resorts celebrating the individuality and unique identity of a destination, with a distinct ability to captivate the imagination, and bring to the forefront the essence of a place.
Authentic and captivating, Bab Al Shams Desert Resort is a truly magical destination, where expertly curated itineraries and bespoke entertainment are the beating heart of our legendary desert-based destination. Part of our unique Rare Finds collection, the essence of Bab Al Shams joins our guests together to discover the most soulful experiences and humbling journeys, set against Dubai's endless dunes and rich culture.
About The Role

•    Manage 24-hour operational team to manage, track, and deliver all in-house and external guest requests, queries and complaints in the most professional way. 
•    Track all guest calls internally and externally are answered with guest satisfaction. 
•    Ensure the guest's requests are attentively efficiently placed with departments concerned to ensure prompt delivery of services.
Key Duties And Responsibilities 

•    Perform such other functions as may be delegated by management from time to time.
•    Deal with Emergency calls
•    Prepare the Team Roster. 
•    Verify the daily wake-up calls 
•    Ensure the team checklist is followed.
•    Follow up on the emergency request on the system with the concerned departments.
•    Ensure the team are fully aware about the hotel promotions.
•    Follow on the cases report and ensure all the cases are closed, and confirm that the guest's needs have been satisfied.
•    Follow up on the VIP and amenities report with the team.
•    Assist the guests in the business center with all secretarial services.
•    Keep all the tracking accurately recorded, all requests received on the extension.
•    Pass any comments from the guest regarding the services received to the Assistant FO Manager/ Team Leader or Duty Manager.
•    Ensure that all guests messages are recorded as per hotel standards. 
•    Achieve the customers' expectations and performance targets of the department.
•    Manage the operation of the operators.
Skills, Experience & Educational Requirements
 
•    High School diploma or general education degree or its equivalent 
•    OPERA System
•    1-2 years in similar position in a five star hotel
•    Initiative and Commitment to Achieve
•    Attention to Detail & Quality
•    Team work
•    Effective Communication
•    Hard working
•    Flexible
•    Adaptable
•    Friendly
•    Patient
 
Join a team that is warm, caring, connected and empowered to create truly unique experiences. We believe in making our guests happy beyond anything they have ever imagined. We wow them at every turn and create memories that will last a lifetime. You will be at the heart of this vision, to constantly innovate to deliver Amazing Experiences and Everlasting Memories.