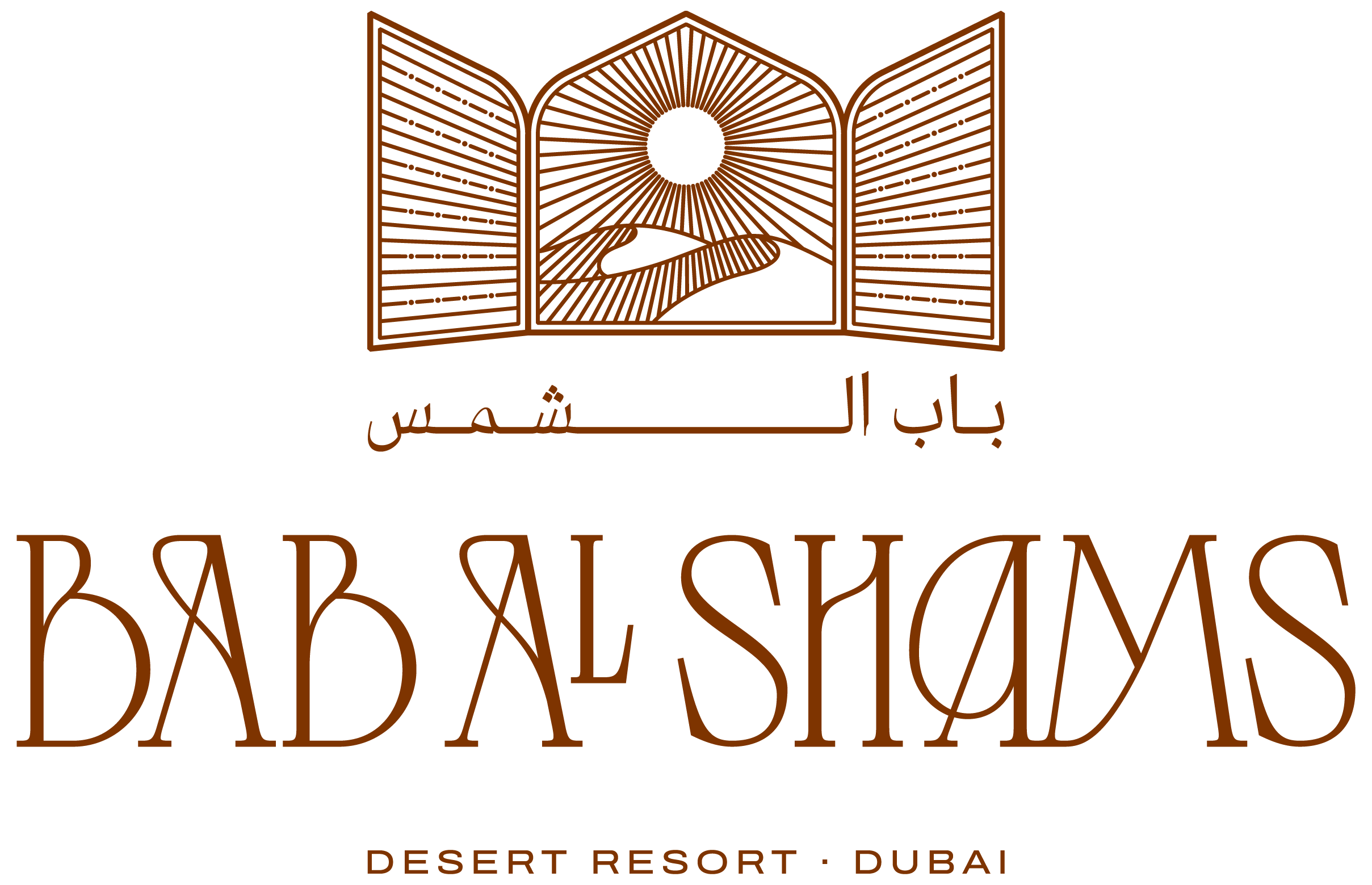 Chef de Cuisine, Ottoman 
(5348)
Rare Finds is a diverse collection of resorts celebrating the individuality and unique identity of a destination, with a distinct ability to captivate the imagination, and bring to the forefront the essence of a place.
Authentic and captivating, Bab Al Shams Desert Resort is a truly magical destination, where expertly curated itineraries and bespoke entertainment are the beating heart of our legendary desert-based destination. Part of our unique Rare Finds collection, the essence of Bab Al Shams joins our guests together to discover the most soulful experiences and humbling journeys, set against Dubai's endless dunes and rich culture.
About The Role

Oversee outlet kitchen production, assists in menu writing, costing, and scheduling and implements the plan, prep and set up including quality service.
Key Duties And Responsibilities 

•    Work with the Executive Sous Chef to produce diversified menus in accordance with the restaurant's policy and vision.
•    Establish the working schedule and organize the work in the kitchen so that everything works like a "well-oiled machinery".
•    Produce high quality dishes that follow up the established menu and level up to location's standards, as well as to clients' requirements;
•    Plan the food design in order to create a perfect match between the dish's aspect and its taste;
•    Discover talented chefs and train them in order to reach the high standards of the location;
•    Train the auxiliary kitchen staff in order to provide best results in minimum time and using at the maximum the available resources;
•    Create tasting menus for clients interested in contracting the food for different events (wedding, banquets, corporate dinners, birthday parties, etc.) from their kitchen;
•    Develop a cross-marketing strategy in order to increase profit, such as pairing drinks with the food served;
•    Make sure the hygiene and food safety standards are met in all stages of food preparation, starting with the ingredients and ending with the finished dish which leaves the kitchen door;
•    Make sure that the professional equipment is in good conditions and signal any malfunction before it affects the staff or the clients.
•    Maintain and organizes their station and equipment in a neat and orderly fashion to meet the Chef's expectation. 
•    Ensure that all staff follows all recipes and standards set forth by the Executive Chef. Continues to monitor quality control and ensures that all products meet or exceed our standards. 
•    Meet with guests or other departments under the direction of the Executive Sous Chef as needed to achieve a positive representation of the bakery for the guest and other departments.
•    Ensure standards of appearance and sanitation are maintained on a daily basis. Also ensure proper clean-up and closing procedures are maintained. Explain all line cooks the importance of sanitation, cleaning, and safety. 
•    Supervise and prepare foods for the assigned area of responsibility as required by production sheets.
•    Inform wait staff of any food shortages well in advance of this occurrence. Find a suitable substitute for the menu item if at all possible.
•    Ensure all HACCP guidelines and steps are followed by kitchen.
•    Handle guest concerns or other department concerns in a professional manner
•    Ensure all food safety standard are followed and monitored. 
•    Maintain a professional appearance at all times. 
•    Assist with set-up and cleaning of operational areas.
•    Carry out any other duties as required by management. 
•    Teach all kitchen employees the skills required of their specific position. Including but not limited to the use and care of the steel, the use of knives and other culinary tools. Keep safety and sanitation uppermost in mind.
•    Teach the art of pastry production including production of pastries, desserts, breads, pizza doughs, ice cream, and sorbets.
•    Assign and delegate work, encourages elevated performance, lead by example, and disciplines employees for the purpose of improving the standards of excellence.
•    Assist Executive sous chef in managing hourly kitchen employees through scheduling, payroll, training, coaching, evaluating and hiring.
•    Supervise Chef de Partie and Demi Chef de Partie day-to-day operations.
•    Ensure evaluation of subordinates, mentoring and identify training needs.
•    Ensure that the outlet's operational budget is in line and costs are strictly controlled maximizing profitability.

Skills, Experience & Educational Requirements

•    Degree in Culinary Art or Hotel Management or its equivalent. 
•    HACCP certified
•    3-4 years in similar position in a five star hotel. 
•    Good command of English language spoken & written
•    Performs task accurately and efficiently
•    Undertake all tasks completely
•    Flexible
•    Organized and disciplined, dedicated and loyal 
•    Friendly, pleasant and easy to be around 
•    Work effectively under pressure to meet deadlines 
•    Willing to take personal responsibility for own performance
 
Join a team that is warm, caring, connected and empowered to create truly unique experiences. We believe in making our guests happy beyond anything they have ever imagined. We wow them at every turn and create memories that will last a lifetime. You will be at the heart of this vision, to constantly innovate to deliver Amazing Experiences and Everlasting Memories.