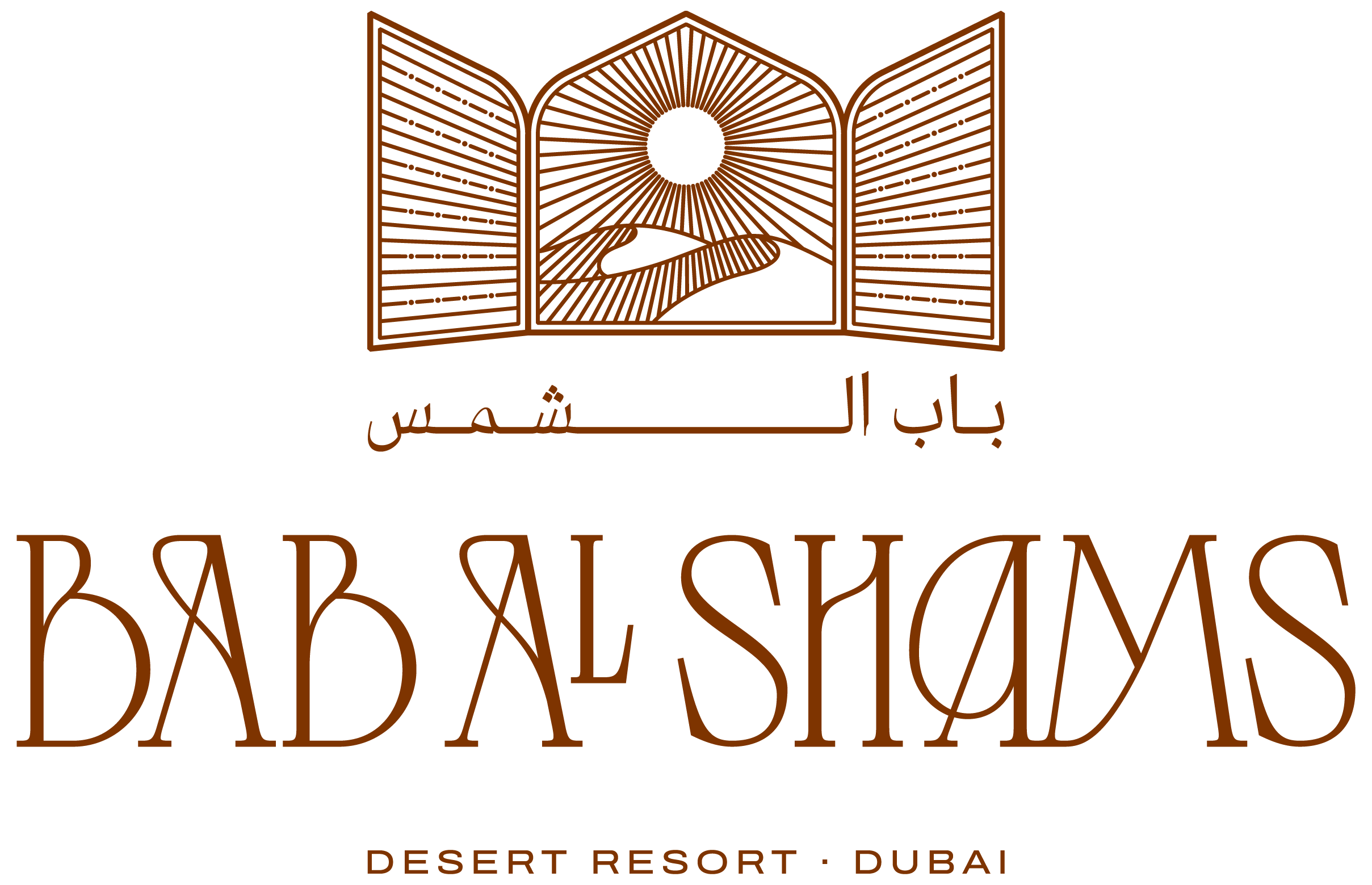 Chef de Partie - Shawarma 
(7355)
Rare Finds is a diverse collection of resorts celebrating the individuality and unique identity of a destination, with a distinct ability to captivate the imagination, and bring to the forefront the essence of a place.
Authentic and captivating, Bab Al Shams Desert Resort is a truly magical destination, where expertly curated itineraries and bespoke entertainment are the beating heart of our legendary desert-based destination. Part of our unique Rare Finds collection, the essence of Bab Al Shams joins our guests together to discover the most soulful experiences and humbling journeys, set against Dubai's endless dunes and rich culture.
About The Role
• Assist the Chef de Cuisine in the Operation of the satellite kitchen and to replace him in his absence. 
• Supervises staff and ensures high levels of food preparation to deliver an excellent Guest and Member experience. A Chef de Partie would also be required to assist with food cost controls.
Key Duties And Responsibilities 
• Prepare and serve high quality shawarma following approved standard recipe and presentation
Set up the shawarma station completely with the appropriate utensils and equipment, as per company guidelines.
• Maintain the workstation assigned clean and tidy, at all times.
• Will be primarily responsible for planning and directing Arabic food preparation and culinary activities in line with the Arabic cuisine food standards.
• Gives tasks to Demi Chefs and Commis Chefs and check that they are carried out in the correct manner.
• Maintains good employee relations and motivate colleagues.
• Checks the main information board regarding changes in any banquet or other information regarding the organization.
• Makes sure night is covered and Pass all information to next shift.
• Ensures HACCP forms completed and hygiene standard is maintained.
• Ensures all food preparation meets standards
• Prepares and present high-quality food
• Keeps all working areas clean and tidy and ensure no cross contamination.
• Prepares all mis-en-place for all relevant menus.
• Assists in positive outcomes from guest queries in a timely and efficient manner.
• Ensures food stuffs are of a good quality and stored correctly.
• Contributes to controlling costs, improving gross profit margins, and other departmental and financial targets.
• Assists other departments wherever necessary and maintain good working relationships.
• Assists Head Chef/Sous Chef in the training of all staff in compliance of company procedures.
• Reports maintenance, hygiene and hazard issues.
• Complies with hotel security, fire regulations and all health and safety and food safety legislation.
Skills, Experience & Educational Requirements

•    Culinary Art Diploma or its equivalent.
•    Basic Food Hygiene Certificate.
•    2-3 years in similar role in a five star hotel.
•    Supervisory experience
•    Positive attitude
•    Good communication skills
•    Ability to work under pressure
•    Ability to work on own or in teams
•    Ability to take decisions
•    Ability to administer disciplinary action
•    Good product knowledge
•    Ability to produce check lists
•    HACCP control knowledge
•    Understanding Differences
•    Drive for Results
•   Organized and disciplined, dedicated and loyal (essential)
Join a team that is warm, caring, connected and empowered to create truly unique experiences. We believe in making our guests happy beyond anything they have ever imagined. We wow them at every turn and create memories that will last a lifetime. You will be at the heart of this vision, to constantly innovate to deliver Amazing Experiences and Everlasting Memories.