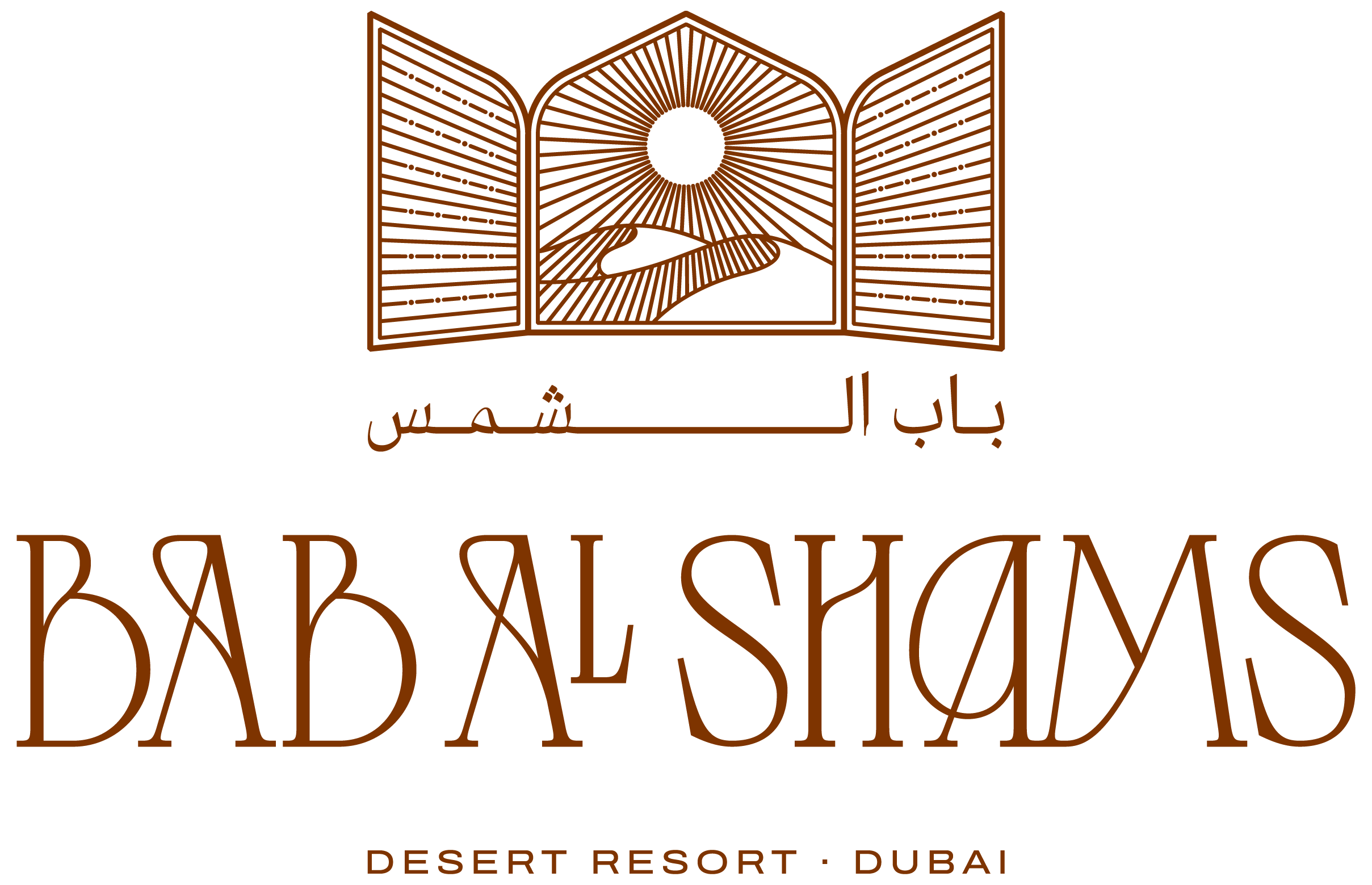 Coordinator, Human Resources 
(5489)
Rare Finds is a diverse collection of resorts celebrating the individuality and unique identity of a destination, with a distinct ability to captivate the imagination, and bring to the forefront the essence of a place.
Authentic and captivating, Bab Al Shams Desert Resort is a truly magical destination, where expertly curated itineraries and bespoke entertainment are the beating heart of our legendary desert-based destination. Part of our unique Rare Finds collection, the essence of Bab Al Shams joins our guests together to discover the most soulful experiences and humbling journeys, set against Dubai's endless dunes and rich culture.
Key Duties And Responsibilities 

Recruitment & Selection Process
-    Provide active support in the whole recruitment and selection process.
On boarding and Induction
-    Compiles the personal file for newly hired employee in accordance with the check list – to include, CV, Interview assessment, approved new hire form, police & security clearance check, reference checks, valid passport copy and employment visa copy, employment application form, medical history form, visa application form, medical insurance enrollment form;
-    Enters the new employee details on the HRIS system to initiate the ID no. for the colleague and process the ID card for the colleague for the time and attendance system.
HR and Administration support 
-    Provides assistance to all colleagues for any HR & Administration support for issuing of various letters to the banks, consulates, driving license, internet & tv connection, shoe issuance vouchers etc. and any other personal related issues.
-    Ensures all colleague personal information is kept strictly confidential.
-    Provides information to colleague on policies and procedures.
-    Be open and approachable to colleagues at any time during working hours.
-    Maintains and updates check lists and trackers – disciplinary tracker / passport issuance and return tracker (for D & E grade colleagues), air-ticket tracker / passport & visa expiry tracker / locker key issuance and return tracker / leave records tracker / lieu accruals tracker.
-    Conducts monthly audit of passports.
-    Ensures all personal files of colleagues are updated with the relevant information and documents are filed.
-    Communicates and coordinates all relevant information with other HR teams and HR Admin team.
-    Assists in organizing HR events and activities.
-    To perform any other duties required
Time & Attendance process & Payroll
-    Coordinates with the HOD and departmental coordinators to ensure the attendance is checked and updated on a daily basis for entering the rosters of the colleagues and any amendments required. 
Employment Visa Processing / Visa Cancellation
-    Coordinates with Visa Officer for processing of the employment visas for new hired staff by providing the required documentation for the visa application processing.
-    Coordinates with Visa Officer to ensure that the colleagues attend the visa medical test for new colleagues and renewal of visas for existing colleagues.
-    Coordinates with Visa Officer for renewal of the residence visas of colleagues by ensuring that the visa expiry dates are monitored two months in advance of the expiry date to ensure all the necessary documentation and procedure is completed and handed to the Visa Officer ahead of time to avoid any fines being imposed.
-    Coordinates with Visa Officer to ensure the passports are handed over and received for visa cancellations of the resigned / terminated colleagues and to ensure the procedure is followed for exit or change of status within the specified period mentioned on the visa cancellation form to avoid any fines being imposed.
Leave Management
-    Verifies and confirms leave balance / sick leave / lieu day records and update on the system and forward the relevant leave forms to the Payroll Manager.
Employee Separation
-    Prepares the End of Employment Service form.
-    Coordinates with the relevant department of the colleague to ensure any pending lieu days / hours forms are received for the final calculation of payment.
-    Coordinates the Exit Interview with the colleague.
-    Hand over the passport to the Visa Officer for completing the visa cancellation formalities
Food Handler Medical Check & Renewal 
-    Coordinate with Hygiene Coordinator and Visa Officer to ensure all food handler's medical check-up and certificate obtaining is successfully completed within the designated period for all food handling new colleagues and yearly renewal.  
Insurance
-    Maintains and monitors Insurance Tracking Sheet to ensure all colleagues and their authorized dependents as per entitlement are enrolled under insurance scheme.
 
Skills, Experience & Educational Requirements

•    At least 3 years' experience in a coordinator or secretarial role (desirable), preferably in a 5* Hotel within an HR environment
•    Computer literacy in Microsoft Office to include – Word / Excel / Powerpoint
•    Organized and disciplined, dedicated and loyal
•    Friendly, pleasant and easy to be around
•    Work effectively under pressure to meet deadlines
•    Expertise in written and spoken English
•    High level of  telephone skills
•    Willing to take personal responsibility for own performance
 
Join a team that is warm, caring, connected and empowered to create truly unique experiences. We believe in making our guests happy beyond anything they have ever imagined. We wow them at every turn and create memories that will last a lifetime. You will be at the heart of this vision, to constantly innovate to deliver Amazing Experiences and Everlasting Memories.