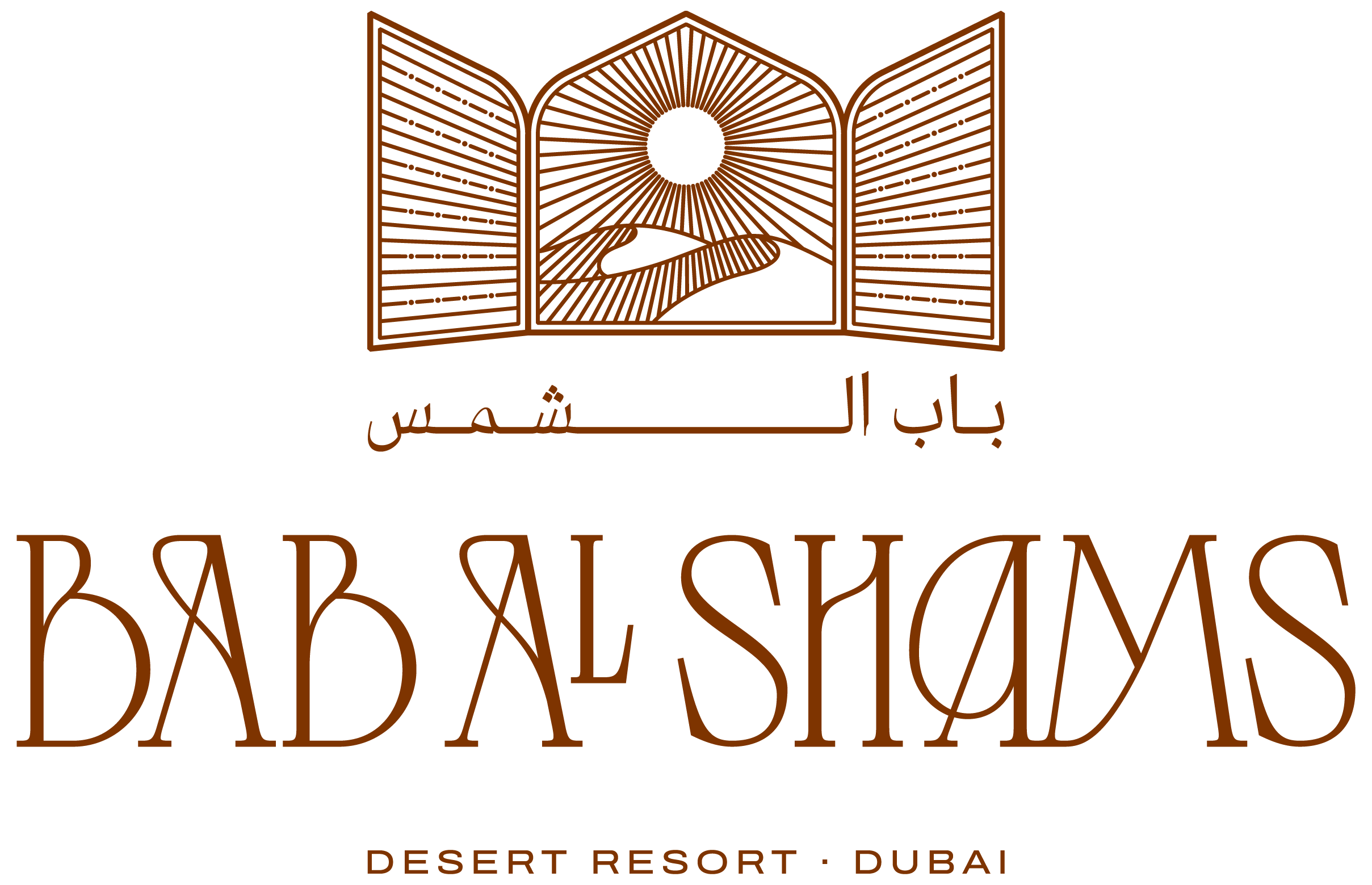 Coordinator, Human Resources 
(8624)
Rare Finds is a diverse collection of resorts celebrating the individuality and unique identity of a destination, with a distinct ability to captivate the imagination, and bring to the forefront the essence of a place.
Authentic and captivating, Bab Al Shams Desert Resort is a truly magical destination, where expertly curated itineraries and bespoke entertainment are the beating heart of our legendary desert-based destination. Part of our unique Rare Finds collection, the essence of Bab Al Shams joins our guests together to discover the most soulful experiences and humbling journeys, set against Dubai's endless dunes and rich culture.
About The Role
 Human Resources Coordinators are the representatives of the human resources department that facilitate all HR functions and programs.
Key Duties And Responsibilities 

Manage the HR reception desk
Assists colleagues with all their queries and requests as relevant in a courteous and helpful manner.
Administrative Support
• Provides administrative support to colleagues for issuance of letters for various requirements, eg. Bank letters, letters for applying for driving licence letters for internet and tv connection, letters to the various consulates for visa travel etc.
• Updates the noticeboards for internal vacancies, training schedules, transport schedule, monthly clinic schedule, new joiner posters, internal announcements and memos etc.
• Administers and assists the HR Executive on the on-boarding activities and induction plans for colleagues to ensure the arrival process is efficient and welcoming.
• Ensures the equipment in Human Resources office is properly maintained to ensure maximum productivity and the ink cartridges are ordered and readily available. Also order the weekly stationery supplies for the department in Iscala.
• Prepares Purchase Requisitions and follows up with purchase department for timely delivery of stationery ordered and invoices are handed to the receiving department for arranging payment.
• Assists the HR Executive with the monthly payroll, leave requests, lieu days accruals etc. as and when required.
• Liaises with the Government Relations Manager in administering the OHC medical renewals well ahead of time to ensure there are no fines being imposed for non-compliance of the OHC medical cards for all food, linen and guest contact handlers.
• Ensures the departmental coordinators / HOD's are informed regarding the OHC medical schedule for the colleagues and transport arranged for colleague's attendance and back.
• After the OHC cards are received, copies of it are to be made and updated on the generic folder and also provided to the respective departmental coordinators to be kept updated in their files for HACCP and Dubai Municipality audits.
• Assists the Government Relations Manager with the update of the visa and passport expiry in order to have it renewed well ahead of time.
• Performs any other duties that may be reasonably required. 
• Assists in organizing HR events and activities.
• Meeting Room booking- New Joiners if required
• Assists Recruitment in charge on updating Job Descriptions
• Managing the office
• Assists the Recruitment in charge of pre-screening interviews for the candidates.
• Assists Recruitment in charge of scheduling interviews.
Skills, Experience & Educational Requirements
• Hotel & Hospitality Management Graduate.
• Diploma in HR
• At least 3 years' experience in a coordinator or secretarial role (desirable), preferably in a 5* Hotel within an HR environment
• Success Factors
• Computer literacy in Microsoft Office to include – Word / Excel / PowerPoint
• Organized and disciplined, dedicated and loyal
• Friendly, pleasant, and easy to be around
• Work effectively under pressure to meet deadlines
• Expertise in written and spoken English
• High level of telephone skills
• Willing to take personal responsibility for own performance
Join a team that is warm, caring, connected and empowered to create truly unique experiences. We believe in making our guests happy beyond anything they have ever imagined. We wow them at every turn and create memories that will last a lifetime. You will be at the heart of this vision, to constantly innovate to deliver Amazing Experiences and Everlasting Memories.