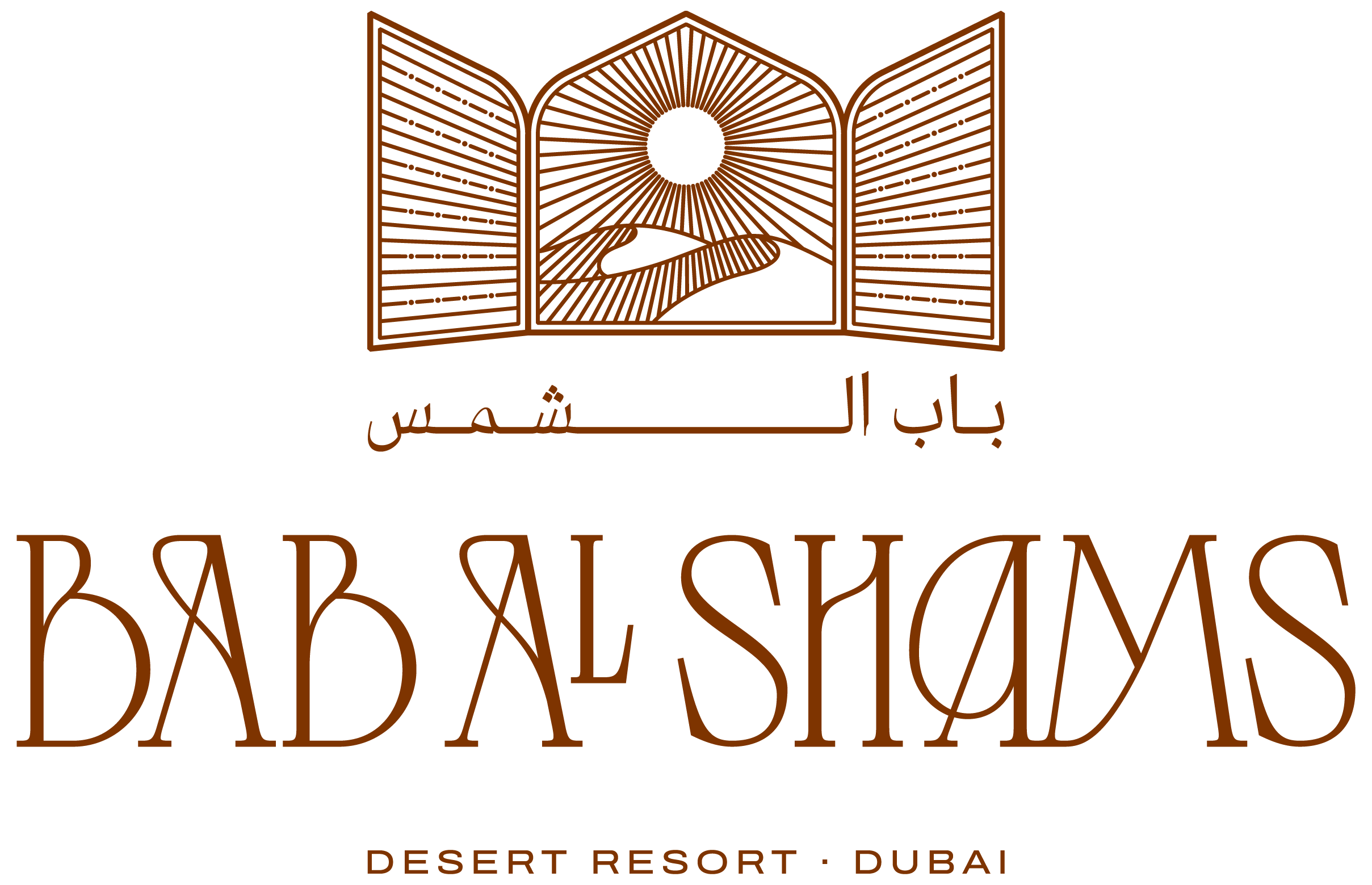 Finance Assistant Cost Control 
(5521)
Rare Finds is a diverse collection of resorts celebrating the individuality and unique identity of a destination, with a distinct ability to captivate the imagination, and bring to the forefront the essence of a place.
Authentic and captivating, Bab Al Shams Desert Resort is a truly magical destination, where expertly curated itineraries and bespoke entertainment are the beating heart of our legendary desert-based destination. Part of our unique Rare Finds collection, the essence of Bab Al Shams joins our guests together to discover the most soulful experiences and humbling journeys, set against Dubai's endless dunes and rich culture.
About The Role

Administer all cost control related processing activities to ensure that the appropriate internal control procedures are followed in the most effective manner.
 
Key Duties And Responsibilities 

•    Sort out all Discount checks by outlets
•    Verify all the Discounts Checks
•    To Make Summary for all discount by Group and outlets
•    Follow up with Outlets for discrepancies in discount
•    Forwarding the Complimentary bills for approval to the concerned HOD
•    Checks Entertainment from and bills
•    Posting of Daily Inter Outlet Beverage Transfers
•    Posting of Rooms Amenities
•    Daily Beverage Potential
•    Mini Bar Sales Summary & Mini Bar Losses Report
•    Investigate Spoilage/breakage  & Post through the System
•    Spot Checks in Outlets
•    Spot Checks in Receiving for Fruits & Vegetable for specified Brands
•    Perform Alcoholic Teat all the bars
•    Collecting of Beverages Lost & Found from Housekeeping
•    Month End Closing Inventories (stores and F&B Outlets only Beverage)
•    Posting of Month End Inventories
•    Month End Reports-Menu Engineering
•    Month End Reports-Beverage Sales Mix
•    Month End Reports-Food Sales Mix
•    Update of Menu Configuration in Micros
•    Any other duties assigned by the management
Skills, Experience & Educational Requirements

•    Certificate in any Commerce/Finance course or relevant field 
•    3 years in cost control position in Middle East
•    Computer literacy in Microsoft Office to include – Word / Excel / Power Point (Essential)
•    Excellent organizational skills, able to multi-task and meet deadlines.
•    Familiar with back of the office systems.
•    Excellent numerical skills.
•    Organized methodological  and logical thinking
•    High level of accuracy and attention to detail
•    Strong verbal and written English language skills
•    Proficiency in Microsoft Office applications with advanced skills in Excel
Join a team that is warm, caring, connected and empowered to create truly unique experiences. We believe in making our guests happy beyond anything they have ever imagined. We wow them at every turn and create memories that will last a lifetime. You will be at the heart of this vision, to constantly innovate to deliver Amazing Experiences and Everlasting Memories.