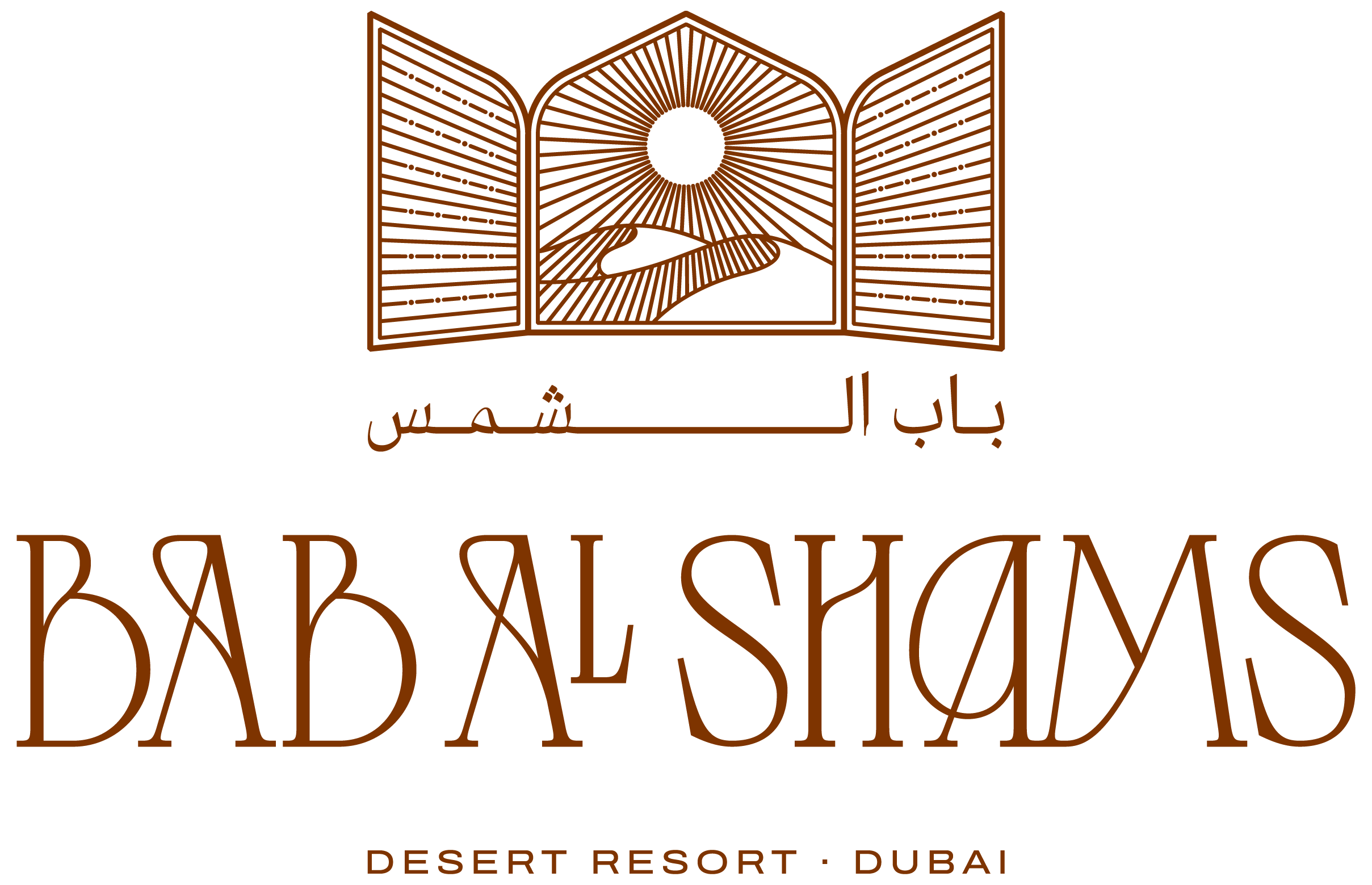 Fitness Instructor 
(7290)
Rare Finds is a diverse collection of resorts celebrating the individuality and unique identity of a destination, with a distinct ability to captivate the imagination, and bring to the forefront the essence of a place.
Authentic and captivating, Bab Al Shams Desert Resort is a truly magical destination, where expertly curated itineraries and bespoke entertainment are the beating heart of our legendary desert-based destination. Part of our unique Rare Finds collection, the essence of Bab Al Shams joins our guests together to discover the most soulful experiences and humbling journeys, set against Dubai's endless dunes and rich culture.
About The Role
Assess the physical and health conditions of clients, create appropriate exercise plans, and monitor their improvement.
Key Duties And Responsibilities 
• Supporting the development and delivery of fitness programs.
• Assisting members in reaching individual goals.
• Assisting in maintaining and improving the goals of the organization.
• Ensuring the safety of clients during training sessions.
• Conducting an initial assessment of clients' body measurements.
• Monitoring BMI on a regular basis.
• Motivating clients who have reached a plateau in weight loss.
• Identify the clients' fitness level and health
• Oversee completion of exercise routines 
• Track clients' physical progress
• Modify exercise plans based on needs, potential injuries or health issues
• Conduct individual and group fitness training sessions
• Run and supervise various fitness and health programs.
• Adopt a holistic training approach (e.g. cardiovascular exercise, strength)
• Oversee the use of fitness equipment to ensure clients exercise properly and safely
• Handle nutrition and health-related questions
• Refer to and promote fitness packages and plans
• Carry out First Aid and CPR if needed
• Follow safety and hygiene guidelines
• Explain applicable safety rules and regulations.
• To provide instruction on how to safely and effectively perform exercises
• Develop and implement individualized fitness programs for their clients
• Create an exercise environment that is safe for their clients
• Keep up with current industry trends and developments
• Motivate and offer support to their clients
Skills, Experience & Educational Requirements
• Fitness Degree
• 2 years in similar position in a five star hotel.
• Knowledge of diverse exercises and how to adjust plans according to each client's needs
• Must possess outstanding guest services skills
• Ability to instruct and motivate people
• Available to work on early or late shifts and on weekends
• Excellent communication skills
• Proven experience of CPR and First Aid
• Highly responsible & reliable
• Ability to work well under pressure in a fast paced environment
• Ability to work cohesively as part of a team
• Ability to focus attention on guest needs, remaining calm and courteous at all times
• Interpersonal ability
• Attention to detail
• Customer service oriented
•Team work
Join a team that is warm, caring, connected and empowered to create truly unique experiences. We believe in making our guests happy beyond anything they have ever imagined. We wow them at every turn and create memories that will last a lifetime. You will be at the heart of this vision, to constantly innovate to deliver Amazing Experiences and Everlasting Memories.