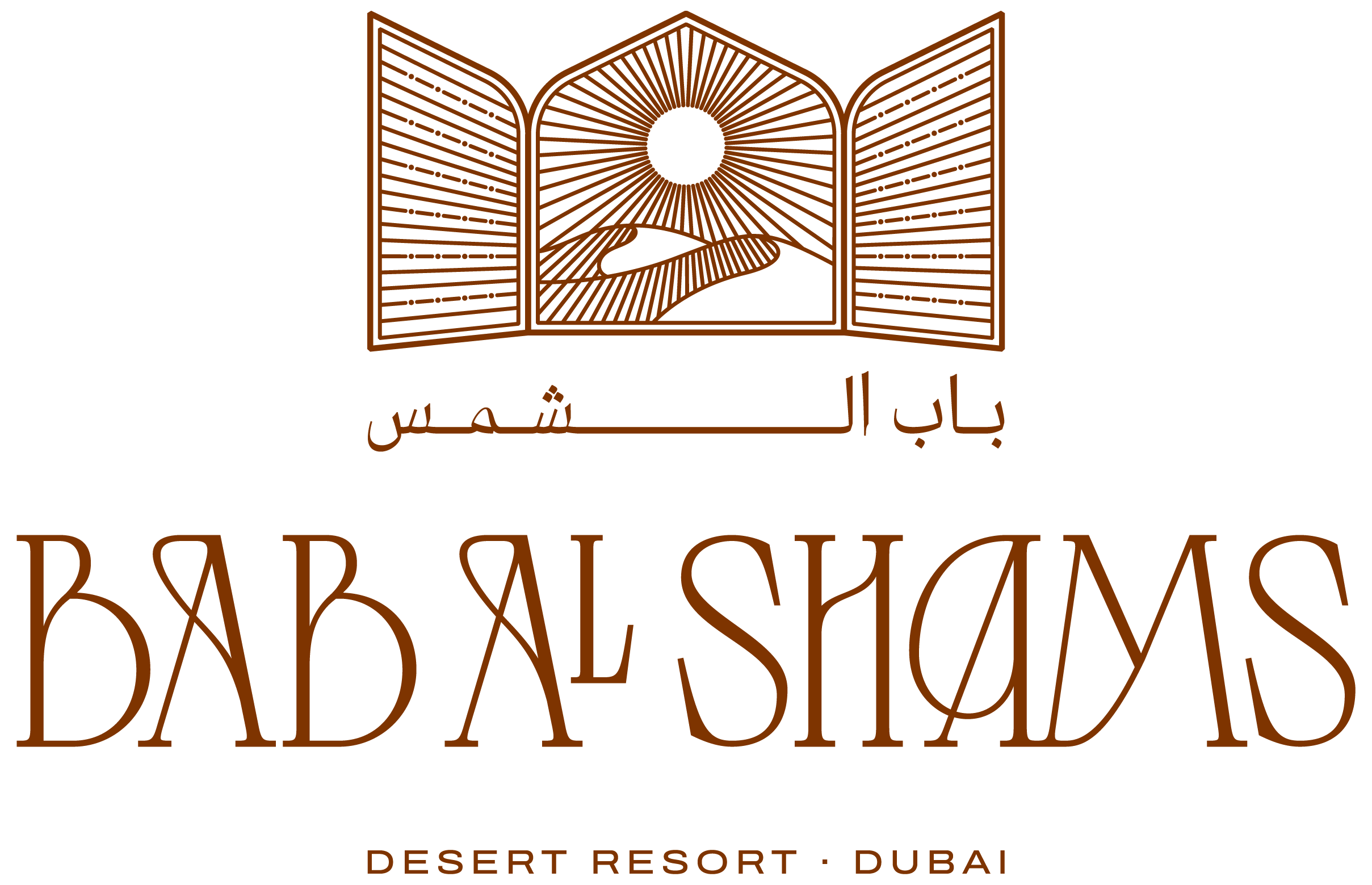 Government Relations Officer 
(5156)
Rare Finds is a diverse collection of resorts celebrating the individuality and unique identity of a destination, with a distinct ability to captivate the imagination, and bring to the forefront the essence of a place.
Authentic and captivating, Bab Al Shams Desert Resort is a truly magical destination, where expertly curated itineraries and bespoke entertainment are the beating heart of our legendary desert-based destination. Part of our unique Rare Finds collection, the essence of Bab Al Shams joins our guests together to discover the most soulful experiences and humbling journeys, set against Dubai's endless dunes and rich culture.
About The Role
Public Relation Officers, in coordination with the Human Resources Department is responsible for processing and carrying out all transactions relating to immigration. Also responsible for ensuring that employee relation is handled in a most professional manner and employee services are provided in the most satisfactory way and in line with hotel's policies. Compliance to the UAE Labour Law.
Key Duties And Responsibilities
Ensure the highest level of employee service and employee relation are provided and maintained

Follow up with Human Resources Administrator for all required documents for the application of employment visa

Processing Employment Visa and Visa Status Change for new Joiners

Ensure medical typing is done on time and take all new starters for the medical test

Apply for and/or renew their Emirates Identity Card

Ensure all the application of residence visa for new associates are applied on time

Entering all the expiring dates of Residence Visa, Occupational Health Card, and Passports in the HR system

Ensure all the renewal of Residence Visa, Occupational Health Cards and Passports are processed on time

Scanning passports and residence visas of employees on regular basis to maintain employee records

Assisting Colleagues that request for passport and visa copies and original passport

Ensure timely adherence to all the rules and regulations to avoid any penalty and fines

Monitoring all staff expenses related to immigration

Apply for cancellation or transfer of visas as requested

Ensure visa cancellations are processed on time and complete departure and exit formalities for employees after cancellation of visas

Follow up with leavers to ensure new employment visa and visa status change is received before cancellation end date

Maintain filing system for all visa application and cancellation approvals

Be up to date with regard to any changes or amendments to the prevailing laws/rules/ regulations, changes in forms/formats and other immigration procedures and keep the Human Resources Department advised of such changes

Assist Human Resources Administrator with overall administration job in the department (e.g. ordering stationery, issuing name tag, ID's, locker keys, etc)

Inspects regularly employee canteen, locker rooms, and other employee facilities to ensure they are well operated and maintained

Attending to any requests from the Human Resources Manager as required

To report for duty punctually wearing the correct uniform and name tag. To maintain a high standard of personal appearance and hygiene and adhere to the hotel and department grooming standards.

To provide friendly, courteous, and professional service at all times.

To maintain good working relationships with your colleagues and all other departments.

To be aware of the hotel's Employee Handbook and have an understanding of and adhere to the hotel's rules and regulations and in particular, the policies and procedures relating to Fire, Hygiene, Health and Safety.

To comply with UAE legislation as required.

To respond to any changes in the department as dictated by the needs of the hotel.

To be flexible and extend job duties to carry out any other reasonable duties and responsibilities within the job capability as assigned, including redeployment to alternative departments/areas if required, to meet business demands and guest service needs.

To attend training and meetings as and when required.

Educational background with extensive experience in similar role.

Excellent networking and interpersonal skill

Good influencing skills

Spoken and written Arabic is a must
Skills, Experience & Educational Requirements
Hotel & Hospitality Management Graduate

Diploma in HR

Minimum 5 years HR experience in Hospitality Industry

Minimum 2 years' experience in similar level in HR Department of Hospitality industry

Excellent reading and writing Arabic skills
Join a team that is warm, caring, connected and empowered to create truly unique experiences. We believe in making our guests happy beyond anything they have ever imagined. We wow them at every turn and create memories that will last a lifetime. You will be at the heart of this vision, to constantly innovate to deliver Amazing Experiences and Everlasting Memories.