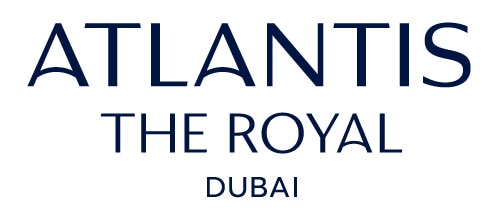 Guest Rooms Valet - Atlantis, The Royal 
(2321)
At Atlantis, we exist to bring the extraordinary to every holiday and experience through connection, empowerment, precision, care and warmth. Inspired by the majesty and mystery of the ocean, Atlantis resorts are unique destinations full of life, wonder and surprise, where we seek to exceed our guests' expectations at every possible turn. 

Atlantis, The Royal will forever change the landscape of Dubai. Crafted by the world's leading designers, architects and artists, this iconic destination will offer extraordinary stays, dining, attractions and entertainment. The world is yet to experience anything like it. With a sense of exhilaration and discovery, we create unforgettable memories by providing guests the opportunity to discover an extraordinary world filled with thrilling adventures. Whether we are designing a couple's retreat or serving the extraordinary in one of our award-winning celebrity chef restaurants, we approach everything with imagination to spark a sense of courage, inspiration and innovation. This is not simply our job, it's our passion.
About The Role
As a Guest Room Valet, you will service, replenish, prepare all allocated rooms and suites and maintain the other areas such as corridor, pantry, staircase and lift landings as per resort standards. You will arrange and handle the mobile supplier & mobile collector as per resort standards to avoid damages in the corridor. You must ensure a safe and hazard free work environment when operating machineries and equipment.
About You
Ideally, we would love if you have a High School diploma or vocational training with minimum of 1-year experience in a similar role.  You need to have good English communication skills.  Atlantis, The Royal offers an unbeatable opportunity to grow and develop in your career right in the mix of a continuously developing city and a diverse range of cultures.
Atlantis Dubai is an iconic entertainment destination comprised of two world-class resorts; Atlantis, The Palm and Atlantis, The Royal; offering an unbeatable opportunity for you to grow and develop in your career.
Join a team that is adventurous, creative, warm-hearted and extroverted. We believe in making our guests happy beyond anything they have ever imagined. We wow them at every turn and create memories that will last a lifetime. You will be at the heart of this vision, to constantly innovate to deliver Amazing Experiences and Everlasting Memories.