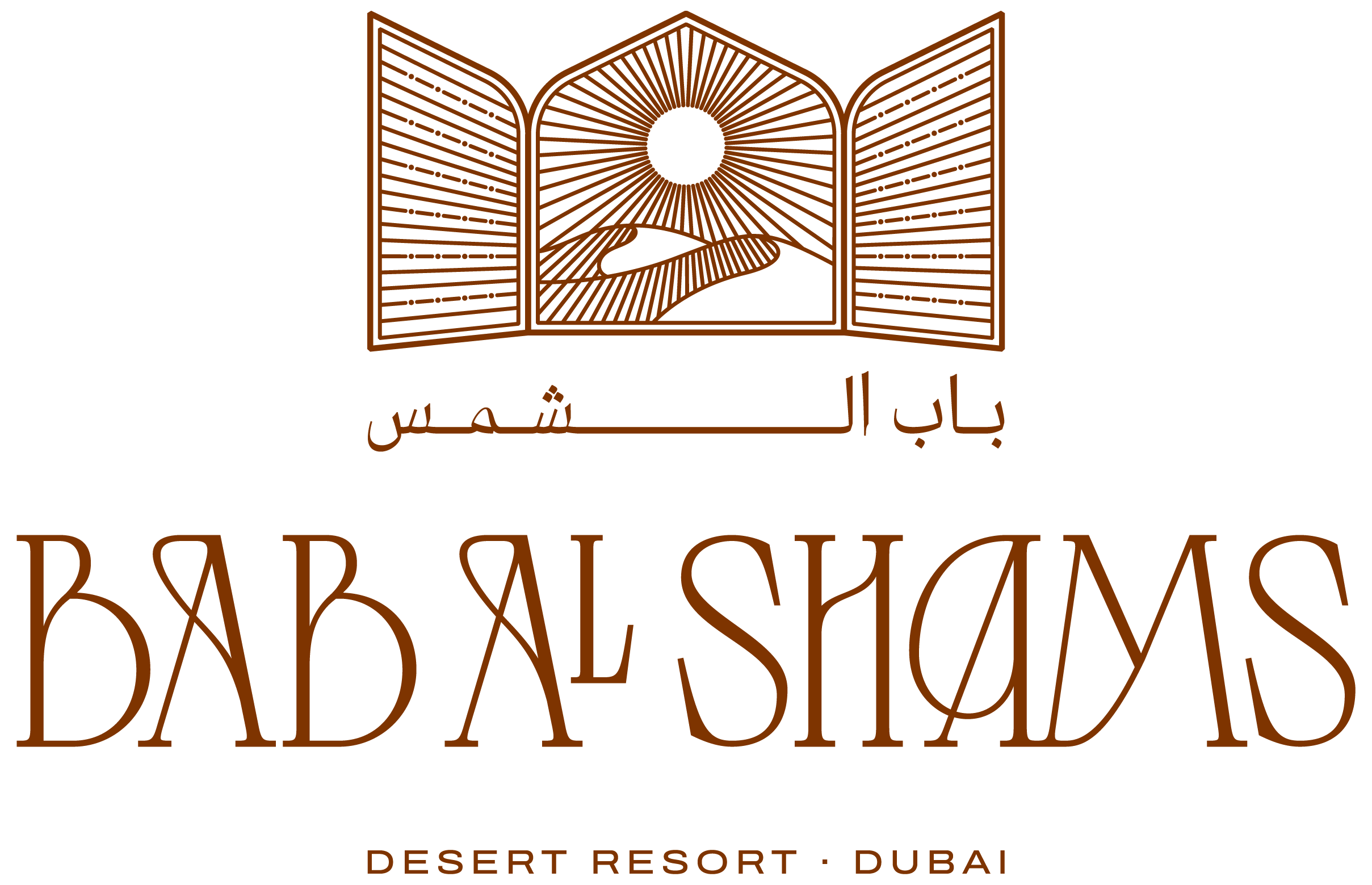 Housing Attendant 
(5490)
Rare Finds is a diverse collection of resorts celebrating the individuality and unique identity of a destination, with a distinct ability to captivate the imagination, and bring to the forefront the essence of a place.
Authentic and captivating, Bab Al Shams Desert Resort is a truly magical destination, where expertly curated itineraries and bespoke entertainment are the beating heart of our legendary desert-based destination. Part of our unique Rare Finds collection, the essence of Bab Al Shams joins our guests together to discover the most soulful experiences and humbling journeys, set against Dubai's endless dunes and rich culture.
About The Role

Ensures highest standard of staff accommodations cleanliness.
Prepares Check In & Check out rooms, meets and greets new colleagues, provides orientation around the colleague residences.
Provide assistance and support to colleagues in the accommodation for maintenance requests.
 
Key Duties And Responsibilities 

•    Maintains high standard of personal appearance and hygiene at all time, reports for duty punctually, wearing correct uniform and provides a courteous and professional service to internal and external customers to ensure standards are complied with.
•    Constantly being aware of the room status on assigned blocks and public areas and ensures that assigned blocks including the corridors, back of the house areas, stairways, and service pantries are kept safe and clean and to report any defects to team leaders to ensure that the cleanliness and the orderliness in the assigned areas are maintained at all times.
•    Ensures all equipment on assigned blocks is kept cleaned and good working order at all times in order to attain maximum life span of all housekeeping machines.
•    Ensures complete understanding of and adheres to the policy relating to the fire, hygiene, health and safety to ensure accurate procedures are followed through in case of emergency.
•    Ensures complete understanding in handling housekeeping cleaning chemicals and other equipment to ensure safety while at work.
•    Reports all malfunction of equipment, damage on the building or any breakage in the Accommodation.
•    Helps monitor Accommodation Rules and Regulations and reports any violation to the Housing Supervisor.
•    Maintains the cleanliness of the public areas / hallways / toilets and other areas concern at all times.
•    Ensures that all the preventive maintenance is carried out according to the schedule.
•    Participates and helps in the preparation of all recreational and social events at the Housing Sports activities.
•    Adopts and maintains friendly manner with all colleagues in the accommodation.
•    Helps in the periodical general cleaning and vacated rooms and other extra responsibilities.
•    To ensure high quality of hospitality and positive concern to each colleague.
•    Checks staff accommodations and ensure that all established policies and procedures are all complied with.
•    Assists in providing guidance/advises all staff accommodations related concerns.
•    Ensures all employees in the staff accommodations are duly registered and accountable for items endorsed to them.
•    Ensures that the staff accommodations are adequate and well-maintained.
•    Deal with emergencies like fire, accidents or any issue related to safety and security at the staff accommodation
Skills, Experience & Educational Requirements

•    Completed High School
•    Diploma would be highly preferable
•    Certification in training relevant to housekeeping
•    Certification in training on health and safety standard
•    At least 1 year housekeeping experience
•    Middle East experience
•    Organized and disciplined, dedicated and loyal
•    Friendly, pleasant and easy to be around
•    Work effectively under pressure to meet deadlines
•    Expertise in written and spoken English
•    High level of  telephone skills
•    Willing to take personal responsibility for own performance
 
Join a team that is warm, caring, connected and empowered to create truly unique experiences. We believe in making our guests happy beyond anything they have ever imagined. We wow them at every turn and create memories that will last a lifetime. You will be at the heart of this vision, to constantly innovate to deliver Amazing Experiences and Everlasting Memories.