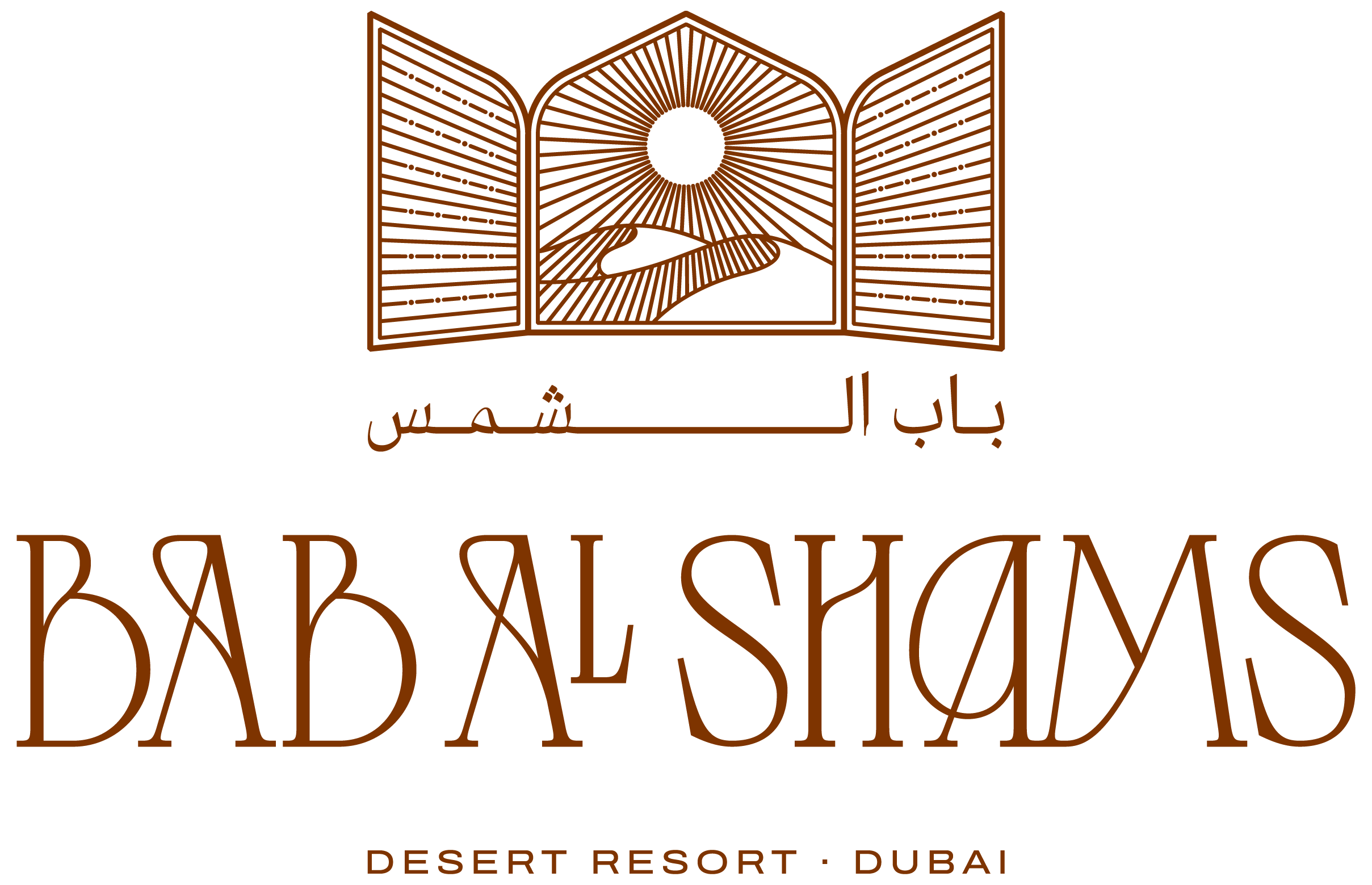 Junior SouS Chef, Ottoman 
(5363)
Rare Finds is a diverse collection of resorts celebrating the individuality and unique identity of a destination, with a distinct ability to captivate the imagination, and bring to the forefront the essence of a place.
Authentic and captivating, Bab Al Shams Desert Resort is a truly magical destination, where expertly curated itineraries and bespoke entertainment are the beating heart of our legendary desert-based destination. Part of our unique Rare Finds collection, the essence of Bab Al Shams joins our guests together to discover the most soulful experiences and humbling journeys, set against Dubai's endless dunes and rich culture.
About The Role

Assist the Sous Chef and Chef de Cuisine and in the Operation of the satellite kitchen and replace him in his absence.
Key Duties And Responsibilities 

•    Ensure the kitchen develop, provide and maintain a standard of cuisine of the highest order. 
•    Work with the Head Chef and Sous Chef to ensure that the overall management of the kitchen meets with all legislation and that all processes are in place to ensure this, including health and safety and hygiene. 
•    Support the Management in a proactive way, ensuring a smooth successful running of the kitchen. 
•    Work with the Head Chef and Sous Chef in ensuring that all targets for the kitchen as set by the Management are met, for example: Gross Profit and staff turnover.
•    Give tasks to Demi Chefs and Commis Chefs and check that they are carried out in the correct manner.
•    Maintain good employee relations and motivate colleagues
•    Check the main information board regarding changes in any banquet or other information regarding the organization.
•    Make sure night is covered and Pass all information to next shift
•    Ensure food safety system is followed and monitored.
•    Assist and monitors Chef De Partie and Demi Chef de Partie in day to day operations.
•    Help to develop menus and standard recipes which allow food section kitchen to operate at an acceptable cost.
Skills, Experience & Educational Requirements

•    Diploma Certification in a Culinary Art or its equivalent. 
•    HACCP certified
•    2 years in similar position in a five star hotel. 
•    Good command of English language spoken & written
•    Performs task accurately and efficiently
•    Undertake all tasks completely
•    Flexible
•    Organized and disciplined, dedicated and loyal 
•    Friendly, pleasant and easy to be around 
•    Work effectively under pressure to meet deadlines 
•    Willing to take personal responsibility for own performance
 
Join a team that is warm, caring, connected and empowered to create truly unique experiences. We believe in making our guests happy beyond anything they have ever imagined. We wow them at every turn and create memories that will last a lifetime. You will be at the heart of this vision, to constantly innovate to deliver Amazing Experiences and Everlasting Memories.