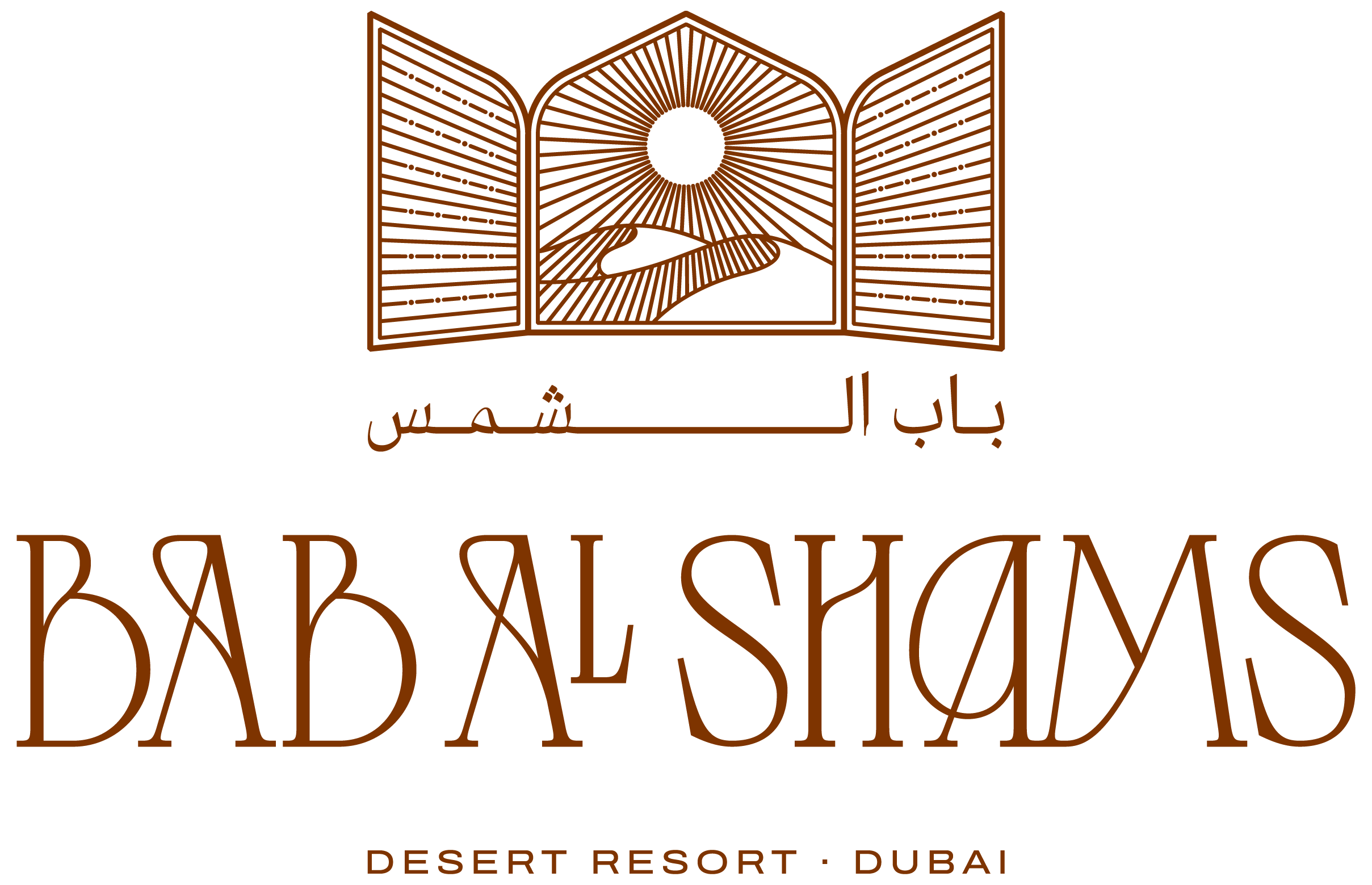 Manager, Housekeeping 
(5344)
Rare Finds is a diverse collection of resorts celebrating the individuality and unique identity of a destination, with a distinct ability to captivate the imagination, and bring to the forefront the essence of a place.
Authentic and captivating, Bab Al Shams Desert Resort is a truly magical destination, where expertly curated itineraries and bespoke entertainment are the beating heart of our legendary desert-based destination. Part of our unique Rare Finds collection, the essence of Bab Al Shams joins our guests together to discover the most soulful experiences and humbling journeys, set against Dubai's endless dunes and rich culture.
About The Role

•    Under the Guidelines of the General Manager participate in the development and preparation of the hotel business plan.
•    Assess, evaluates and ensures that long-term & short term goals of the Housekeeping Department are met.
•    Lead the Housekeeping department by developing and implementing departmental objectives in line with the hotel business objectives.
Key Duties And Responsibilities 
 
•    To monitor all costs/expenses and recommend/institute measures to control them on accordance with the annual budgets.
•    To ensure that all services offered by Housekeeping are always available, and are carried out with the utmost courtesy and efficiency.
•    To keep abreast of all new technological advances within the industry and suggest improvements.
•    To inspect all hotel areas to ensure both the cleanliness and comfort of the hotels guests are maintained and that all standard amenities and touches are provided in rooms and public areas
•    To build a professional team of employees by taking and active interest in their welfare, safety, training and development
•    Preparation of departmental job description for each job category
•    To ensure that each supervisor plans and implements effective orientation and training programmes for their respective employees.
•    To meet with supervisors to discuss the areas for improvement and training requirements.
•    To ensure that all housekeeping staff receives appraisals to discuss existing performance and areas of improvement for future career and developmental goals.
•    To interview potential new employees in liaison with respective Supervisors.
•    To ensure that you and all the employees read the employee handbook and have a complete understanding of, and adhere to the Hotels Rules and Regulations and in particular the Policies and Procedures, relating to Fire, Hygiene, Health and Safety.
•    To respond to any changes in the hotel as dictated by the needs of the industry
•    Participate in the planning of hotel decoration for special functions and festive seasons and organizes the necessary actions. Co-ordinate with vendors eg: Pest control, Laundry services and other outsource services.
•    Coordinate department's activities with other departments to facilitate increased levels of communication and guest satisfaction.  Responsibile  for monitoring consumption and ordering replacement of guest and cleaning supplies.  
•    Conduct regular inspections of the hotel to ensure adherence to cleanliness and Company standards.  Manage operating expenses to maximize costs while providing excellent guest services. 
•    Have monthly staff meetings with Housekeeping staff to communicate, update and listen to staff concerns or comments
•    Participate in MOD programme
•    Refer and follow up on maintenance/equipment issues with Engineering. 
•    Liaise with FO/Engineering in planning yearly Preventive Maintenance schedule
•    Assists in co-coordinating the preparation of the departmental annual budget.
•    Controls and monitors departmental costs on an ongoing basis to ensure performance against budget
Skills, Experience & Educational Requirements

•    Degree or  Diploma in hotel Management or equivalent
•    Minimum 2 years housekeeping experience in a supervisory capacity, 
•    2 years line level experience in all aspects of the Housekeeping department
•    Eye for detail
•    Awareness of safety rules
•    Ability to effectively deal with guests, other departments and housekeeping staff.
•    Professionalism
•    Attention to Detail & Quality
•    Problem Solving and Decision Making
•    Interpersonal Skills
•    Customer service oriented
•    Effective communication skills
 
Join a team that is warm, caring, connected and empowered to create truly unique experiences. We believe in making our guests happy beyond anything they have ever imagined. We wow them at every turn and create memories that will last a lifetime. You will be at the heart of this vision, to constantly innovate to deliver Amazing Experiences and Everlasting Memories.