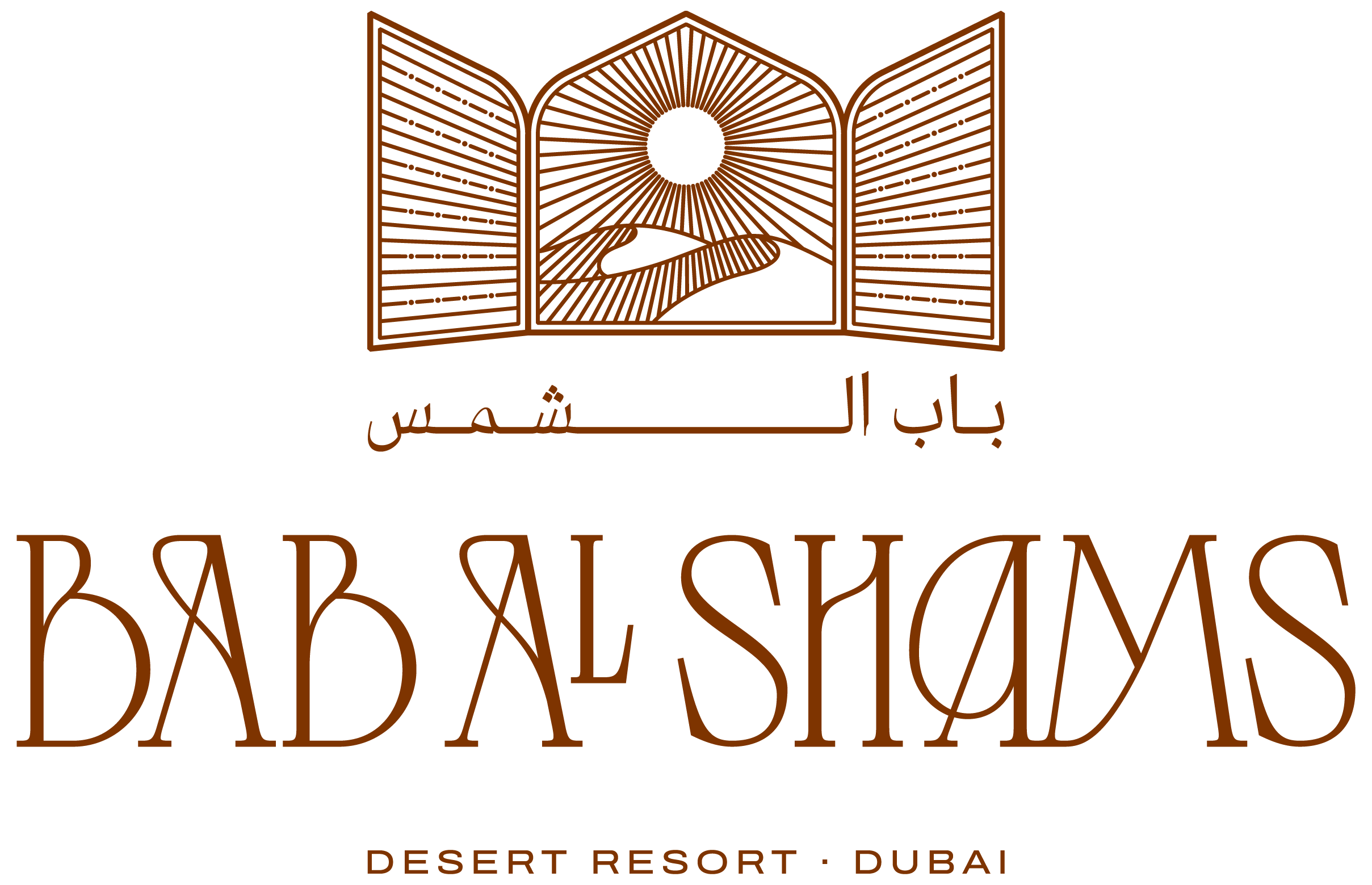 Payroll Executive 
(5520)
Rare Finds is a diverse collection of resorts celebrating the individuality and unique identity of a destination, with a distinct ability to captivate the imagination, and bring to the forefront the essence of a place.
Authentic and captivating, Bab Al Shams Desert Resort is a truly magical destination, where expertly curated itineraries and bespoke entertainment are the beating heart of our legendary desert-based destination. Part of our unique Rare Finds collection, the essence of Bab Al Shams joins our guests together to discover the most soulful experiences and humbling journeys, set against Dubai's endless dunes and rich culture.
About The Role

Executes the day to day operation of Bab Al Shams resort payroll, responsible for ensuring that the payroll every month is delivered according to deadlines.
Drives the streamlining of payroll processes, continually looking for ways to automate, improves timelines and improves the overall payroll service to the business.
 
Key Duties And Responsibilities 

•    Processes monthly salaries of employees within a set deadline with great accuracy through HRMS payroll system and disbursing the payment through the employee's bank account or cash.
•    Verifies the payroll information of new employees recorded on the system by the HR department.
•    Verifies and reconciles the employee's salary or entitlement changes during the month.                                          
•    Processes the leave pay by confirming the entitlement of Vacation days and Air ticket through system and prepares final dues (As per UAE Law) for leaving staff.
•    Prepares document for ad-hoc payment (Final payment and Vacation advance).
•    Reconciles the attendance record for sick leave, absent days, unpaid leave, overtime etc.
•    Posts the Variable Earning/Deduction.
•    Computes the monthly service charge and Quarterly Service Charge as per the Key Performance Indicator (KPI) of each department.
•    Handles employee's queries and resolving the issues.
•    Runs the payroll for the whole company, prepares the documents for authorization and prepares the bank letters for authorization by signatories.
•    Liaises with the banks on Employees payment transfers.
•    Runs the regular monthly reports for Finance Team.
•    Reconciliation of monthly payroll costs for posting to the General Ledger monthly movements, and providing all required documents to relevant Finance Departments.
•    Assists internal & external auditors.
•    Answers payroll related queries, providing required information to Finance departments.
•    Any other duties as may reasonably be requested by the management.
Skills, Experience & Educational Requirements

•    Financial Management Diploma/ Bachelor Of Commerce or its equivalent
•    2 years in similar position in a five star hotel
•    Computer competency requiring word-processing, spreadsheet and database software knowledge and experience.
•    Knowledge of Hyperion
•    Effective oral, written, and interpersonal communication skills.
•    Working knowledge of Microsoft Excel.
•    Ability to develop and maintain courteous, professional, and effective working relationships with department staff, other company employees, and business partners outside the company.
•    Ability to organize and plan work to satisfy established timeframes.
•    Ability to handle multiple tasks and projects simultaneously.
•    Must be self-motivated and take initiative.
•    Ability to perform work under minimal supervision
 
Join a team that is warm, caring, connected and empowered to create truly unique experiences. We believe in making our guests happy beyond anything they have ever imagined. We wow them at every turn and create memories that will last a lifetime. You will be at the heart of this vision, to constantly innovate to deliver Amazing Experiences and Everlasting Memories.