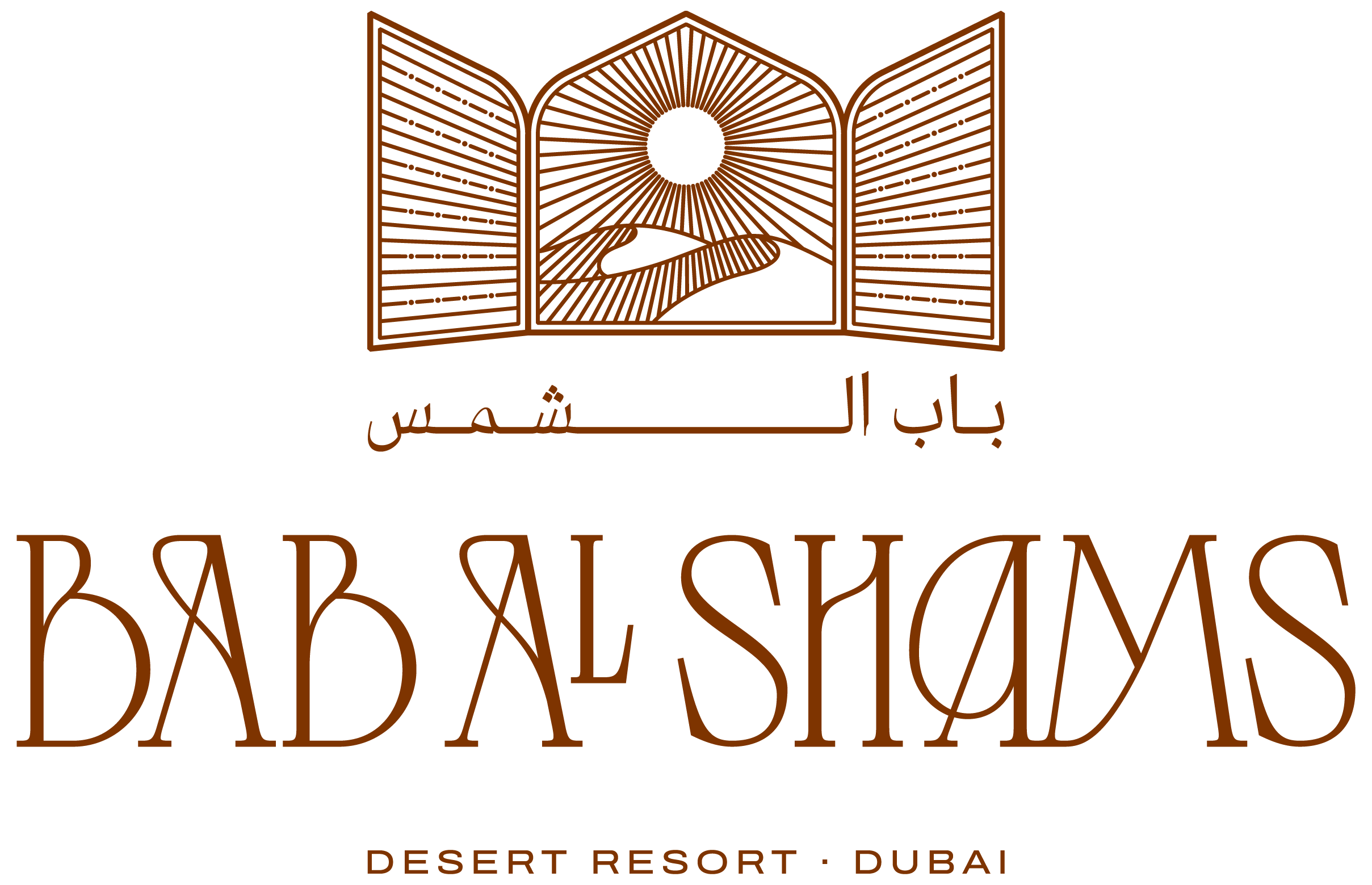 Purchasing Executive 
(5522)
Rare Finds is a diverse collection of resorts celebrating the individuality and unique identity of a destination, with a distinct ability to captivate the imagination, and bring to the forefront the essence of a place.
Authentic and captivating, Bab Al Shams Desert Resort is a truly magical destination, where expertly curated itineraries and bespoke entertainment are the beating heart of our legendary desert-based destination. Part of our unique Rare Finds collection, the essence of Bab Al Shams joins our guests together to discover the most soulful experiences and humbling journeys, set against Dubai's endless dunes and rich culture.
About The Role

To actively support the procurement process and the team.

Key Duties And Responsibilities 

•    Assist the Assistant Manager and the procurement team, in purchasing products and services of superior quality for the hotel as per specification.
•    Manage and process purchase requests on receipt ensuring competitive quotations, delivery dates and specifications are obtained
•    Update all concerned departments and line managers with any problems related to the purchase order /contracts and implement corrective action as required.
•    Administer the timeliness of the ordering process i.e. from material requisition to order placement, to minimize lead time, systematically monitor the compliance of the order terms by suppliers to ensure timely delivery. 
•    Provide support service to all departments to arrange materials & services, support the team on event management, logistics etc. 
•    Periodic site visit to monitor work progress and performance measurement of supplier and contractors.
•    Closely monitor all the suppliers, liaise and develop relationships with vendors and business partners to form effective cooperation.
Skills, Experience & Educational Requirements

•    Preferable holder of diploma in Purchasing or similar.
•    3 years' experience in a similar role in a 5 star luxury property
•    Supplier sourcing
•    Evaluation  and negotiation with suppliers
•    Initiative and Commitment to Achieve
•    Attention to Detail and Quality
•    Effective Communication
•    Organizing for Results
•    Interpersonal Ability
•    Excellent customer relations skills.
•    Proficient in Microsoft Word and Excel; ability to learn new relevant software applications.
•    Excellent verbal/written communication and customer service skills.
•    Excellent organizational skills
 
Join a team that is warm, caring, connected and empowered to create truly unique experiences. We believe in making our guests happy beyond anything they have ever imagined. We wow them at every turn and create memories that will last a lifetime. You will be at the heart of this vision, to constantly innovate to deliver Amazing Experiences and Everlasting Memories.