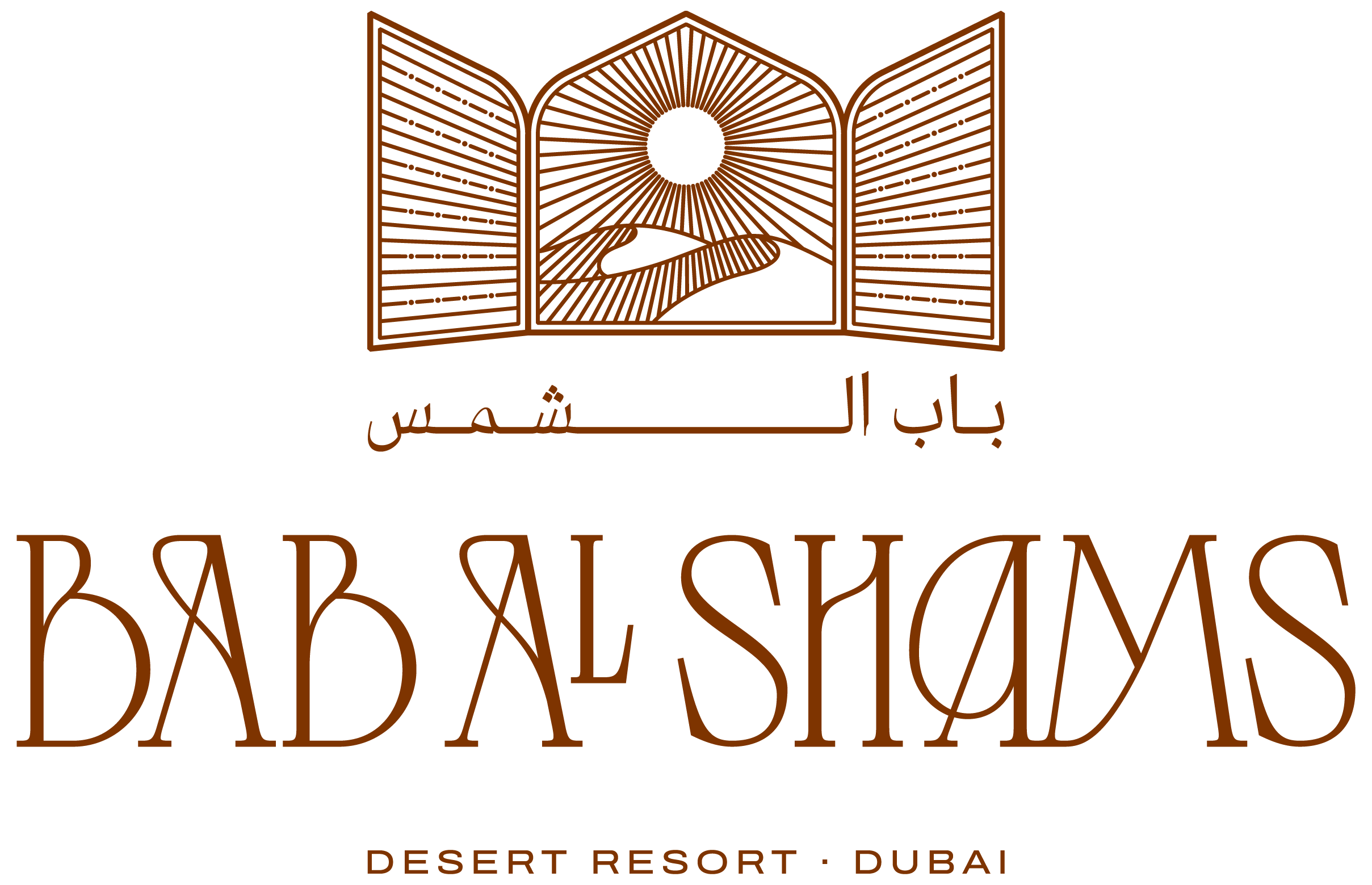 Restaurant Manager 
(10205)
Rare Finds is a diverse collection of resorts celebrating the individuality and unique identity of a destination, with a distinct ability to captivate the imagination, and bring to the forefront the essence of a place.
Authentic and captivating, Bab Al Shams Desert Resort is a truly magical destination, where expertly curated itineraries and bespoke entertainment are the beating heart of our legendary desert-based destination. Part of our unique Rare Finds collection, the essence of Bab Al Shams joins our guests together to discover the most soulful experiences and humbling journeys, set against Dubai's endless dunes and rich culture.
About The Role
Directs and coordinates all activities and provides assistance to the staff in the restaurant and bar assigned. Ensures all established service standards and procedures of Bab Al Shams and leads to guest satisfaction, staff satisfaction and profit for the Hotel. Under the general guidance of the Food and Beverage Manager in accordance to the Hotel's Policies and Procedures.
Key Duties And Responsibilities 
Manages all aspects of a specific Outlet(s) within the F&B department including the selection, development, and performance management of colleagues, optimizing profits and increasing sales. 

Manages scheduled shifts ensuring guest satisfaction. 

Manages all operational issues ensuring Bab Al Sham's Standard Operation Procedures are met and value is added to the F&B objectives as detailed in the F&B Department Performance Plan.

Monitors effectiveness of workflow & Sequence of Service during service periods and provides hands-on support as and when required.

Monitors the cashiering function of the outlet to ensure compliance with TMH Cashiering Procedures.

Develops, maintains & actively uses a database of customer details/ history and other strategies that assist in guest recognition.

Advises the F&B management of any improvements needed in relation to restaurants operation including updates to SOPs or addition/ deletion of SOPs.

Implements strategies to increase the market share for the Outlet.

Ensures that colleagues are aware of the relevance and importance of their activities and how they contribute to the department objectives detailed in the F&B Department Performance Plan.

Determines the necessary competence for colleagues and provides training or other actions to satisfy these needs.

Demonstrates commitment to the development and implementation of the QMS system and continual improvement of its effectiveness.

Communicates to colleagues the importance of meeting customer as well as regulatory & statutory needs.

Ensures measurable quality objectives are established and actively participate in the review of these objectives.

Attends monthly department meeting.

Maintains and promotes resort and company policies, procedures, standards.  

Prepares the Food and Beverage marketing plan.

Ensures up-to-date hard copies of department SOPs are always maintained. Updates SOPs through Mercury as and when needed.

Communicates new or amended procedures to relevant departments/ colleagues in a timely manner, ensuring they have been understood.

Maintains appropriate records of education, training, skills and experience.

Assists F&B Management in menu planning and menu rotation.

Responds to changes in business trends with innovative solutions to increase market share.          

Implements the marketing activities and to achieve desired results.

Attends & actively participates in the daily F&B briefings.

Implements systems/ measures to control F&B costs within budget guidelines minimize wastage and maximize productivity.

Discusses with the outlet chef regarding menus, special requests etc.

Ensures opening & closing checklists are completed daily.

Monitors completion of weekly cleaning schedules.

Analyses results of Telephone Test Calls, Mystery Shoppers, CSI, Complaint Forms, and IQRs and take the action necessary to address any non-conformances within required timeframes.

Conducts regular briefings and meetings to ensure all colleagues receive the information necessary to perform their jobs.

Conducts property inspections, makes recommendations on set-up and planning, to maximize potential revenue whilst continually striving to meet the needs of the customer.

Meets and exceeds customer expectations from the point of arrival through to departure with a dedicated and professional approach.

Ensures that all furniture, equipment, utensils, and silverware used in the outlet is accounted for, properly handled and serviced, and maintained to prevent excessive wear and tear. Attends & actively participates in daily & weekly Food and Beverage Briefings/ meetings.
Experience & Educational Requirements
Hotel or Restaurant Management bachelor's degree or its equivalent

3-4 years in a similar position in a five-star hotel

HACCP certified.

Bar and Restaurant Experience

Bar training and mixology

Able to meet financial targets.

Ability to comply with all F&B brand standards.

Ability to work under pressure.

Excellent grooming standards

Willingness to develop team members and self.

Flexibility to respond to a range of different work situations.

Ability to work on your own or in teams.

initiative and Commitment to Achieve

Attention to Detail & Quality

Interpersonal Skills

Business Awareness/Domain Knowledge

Problem Solving and Decision Making

Train the trainer

Communication training

Complaint handling training
Join a team that is warm, caring, connected and empowered to create truly unique experiences. We believe in making our guests happy beyond anything they have ever imagined. We wow them at every turn and create memories that will last a lifetime. You will be at the heart of this vision, to constantly innovate to deliver Amazing Experiences and Everlasting Memories.