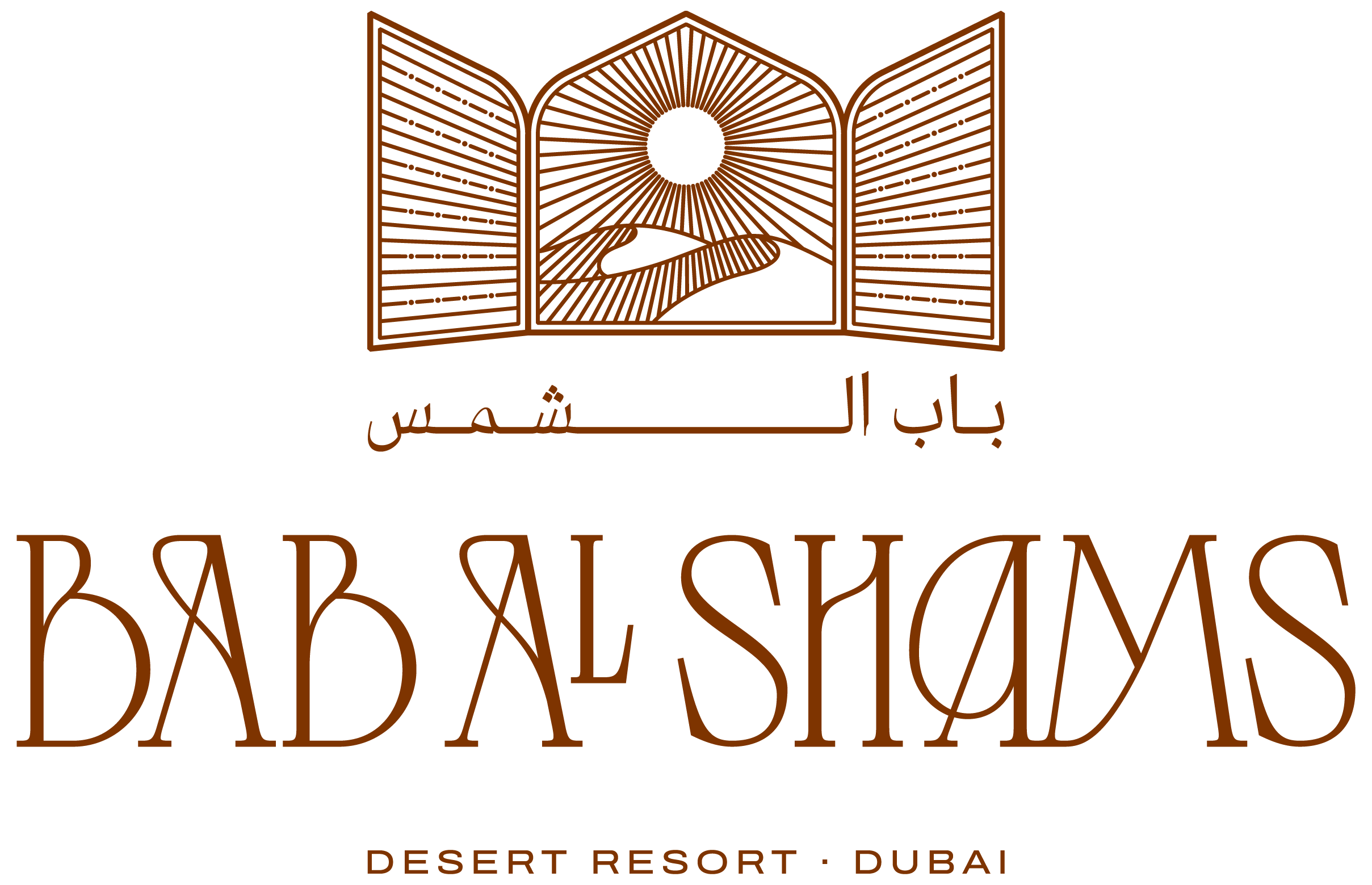 Sales & Marketing Coordinator 
(5492)
Rare Finds is a diverse collection of resorts celebrating the individuality and unique identity of a destination, with a distinct ability to captivate the imagination, and bring to the forefront the essence of a place.
Authentic and captivating, Bab Al Shams Desert Resort is a truly magical destination, where expertly curated itineraries and bespoke entertainment are the beating heart of our legendary desert-based destination. Part of our unique Rare Finds collection, the essence of Bab Al Shams joins our guests together to discover the most soulful experiences and humbling journeys, set against Dubai's endless dunes and rich culture.
Key Duties And Responsibilities 

•    Answer telephone and respond to caller inquiries in a pleasant manner.
•    Answer client / bookers questions about property facilities/services (e.g., hours of operation, rates and room types, packages, promotions, entertainment, restaurants etc.)
•    Serve as the point of contact for clients and communicate with them by phone and email to respond to questions and requests.
•    Responsible for coordinating internally with the sales & marketing team.
•    Generating reports, preparing proposals, collections details, coordinating with clients & suppliers.
•    Prepare sales-related documents throughout the sales and marketing process (e.g., proposals, contracts, banquet event orders; Marketing and PR reports, Social Media calendars)
•    Gather materials and assemble information packages (e.g. brochures, promotional materials, sales demo kit, welcome kit, souvenir etc.).
•    Manage and maintain managers schedules, appointments and travel arrangements.
•    Arrange and co-ordinate meetings, events and any appointments.
•    Perform hotel site inspections with potential clients.
•    Monitor, screen, respond to and distribute incoming communications.
•    Design, upload, extract and maintain customer databases.
•    Create and manage Company and travel agent profiles on the property management system.
•    Conduct research and collect data to prepare reports and documents.
•    Coordinates necessary arrangements with hotel partners relating to sales and marketing.
•    Establishes strong relationships with vendors to ensure maximization of hotel revenue.
•    Respond to complaints from customers and give after-sales support when requested.
•    Ensure the adequacy of sales-related equipment or material are available at all times.
•    Other duties as assigned by Director of Sales & Marketing.
Skills, Experience & Educational Requirements

•    1 year certificate of competency in electrical and mechanical engineering.
•    Hotel & Hospitality Management Graduate or similar 
•    Min. 2 years in administration (Sales, Marketing, F&B or other Admin role) in a luxury 5 star hotel 
•    Middle East Experience is an advantage
•    Basic level - Microsoft Office applications
•    High level of written and verbal business English
•    Proven results in a selling role
•    Strong creative and or design skills desirable   
•    Interpersonal skills
•    Customer service oriented
•    Attention to details
•    Organizational ability
•    Problem Solving and Decision Making
•    Influence & Negotiation
•    Ability to prioritize tasks
•    Problem solving and decision making
•    Leadership skills
 
Join a team that is warm, caring, connected and empowered to create truly unique experiences. We believe in making our guests happy beyond anything they have ever imagined. We wow them at every turn and create memories that will last a lifetime. You will be at the heart of this vision, to constantly innovate to deliver Amazing Experiences and Everlasting Memories.