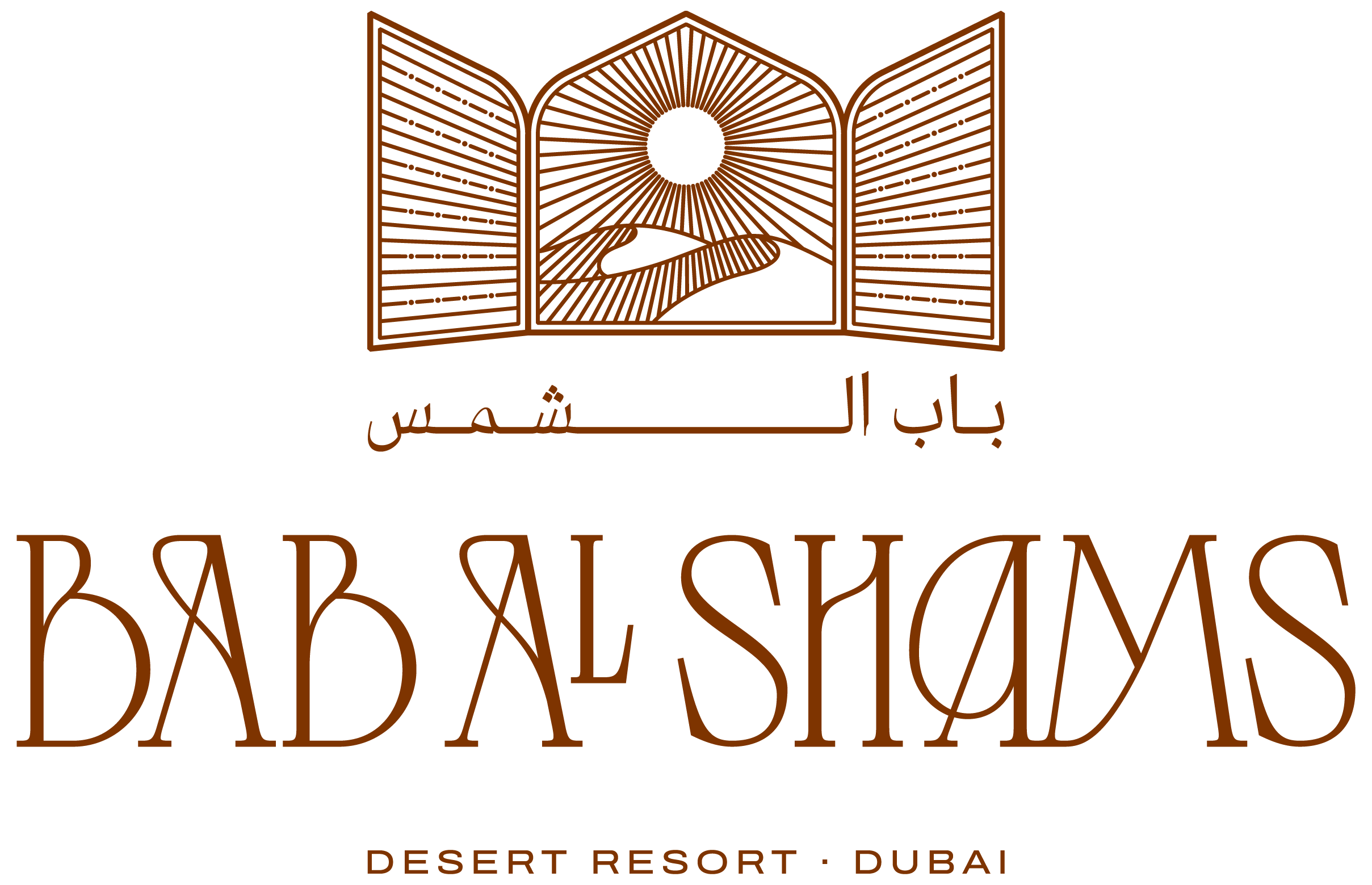 Spa Receptionist 
(7287)
Rare Finds is a diverse collection of resorts celebrating the individuality and unique identity of a destination, with a distinct ability to captivate the imagination, and bring to the forefront the essence of a place.
Authentic and captivating, Bab Al Shams Desert Resort is a truly magical destination, where expertly curated itineraries and bespoke entertainment are the beating heart of our legendary desert-based destination. Part of our unique Rare Finds collection, the essence of Bab Al Shams joins our guests together to discover the most soulful experiences and humbling journeys, set against Dubai's endless dunes and rich culture.
About The Role
 • Ensures professional and consistent SPA services according to the Leading Quality Assurance (LQA) assessment the global market leader in quality assurance assessments and benchmarking analysis for the luxury hospitality industry.
• Ensuring the Spa reception is completely complying with all required standards as specified and mandated by the leading Quality Assurance assessment.
• Delivering high standard of customer satisfaction and other related supporting services to all guests.
Key Duties And Responsibilities 

• Billing treatments accurately and on time, charging accordingly through room charge, online payment & Credit Card.
• Ensuring required discounts and offers are applied.
• Ensuring treatments are collected on time and dealing with any issues rapidly and in a professional manner.
• Keeping the reception area clean & tidy and maintaining a consistent presence at the desk.
• Making sure the treatments booked are accurate and booked in a suitable time frame.
• Having knowledge of the type of treatments available and be able to give advice on treatment procedures and contra-indications.
• Use initiative when dealing with guests who have contra-indications to find suitable alternatives.
• General administration duties including ensuring the required information and items needed are replenished and ready for use.
• To communicate relevant information to the Therapists, Duty Manager and Senior team.
• Demonstrate high levels of customer service and satisfaction by going the extra mile and exceeding expectation.
• Drive desk sales and achieve targets for promotions and treatment launches.
• Assist the Senior Therapist with utilising therapist space and rota management.
• Carrying out any other reasonable tasks allocated by Management.
• Need to handle and setup all treatment rooms and Wet areas in the absence of the attendant.
• Direct guests to appointments and assist them in every way possible.
• Assist guests with use of sauna, steam.
• Understand and able to share information about all Spa services.
• Knowledgeable about all Spa retail and professional items.
• Ensure stocking of all spa amenities and toiletries.
• Understands the company's objectives and standards, values and culture of the company applying them on the job daily.
• Adheres to the hotel's policy relating to fire, hygiene, health and safety.
• Achieves customers' expectations and performance targets of the department.
• Holds an impeccable personal grooming as per The Bab Al Shams Hotel Standards.
• Welcomes the guests/clients to the SPA and engage them in conversation to determine the services that they need.
• Work in close coordination with the rest of the Spa team.
• Explains massage procedure and provide information about products used during treatments.
• Act professional according to the LQA Standards with attention to detail and in a prompt timely manner.
• Advises guests of SPA service programs, treatments and products available at the SPA including retail.
• Assists in promoting Spa & body retail products to guests and offer full product knowledge.
• Ensures all treatment rooms are fully set up before beginning a treatment according to set standards and procedures.
• Communicates with all related internal departments any guest related matters, products or equipment needs, technical service requests, etc.
• Upholds the standards of hygiene and sterilization as directed by law and the spa's policies and procedures.
• Participate in regular trainings and spa meetings.
• Responsible for monitoring all spa related facilities and processes including service standards and keeping the Senior Therapist updated of any issues that may affect the smooth operation of the spa.
• Reports to supervisor unusual incidents, complaints, unauthorized persons, missing or damaged hotel property and lost and found items.
• Participates in the multi skills philosophy of the department.
• Responds to any changes in spa function as indicated by the company.
• Communicates effectively and to respond well, to questions and requests.
• Works in a team, i.e. caring about other team members and different nationalities.
• Assist other departments when requested to.
Skills, Experience & Educational Requirements

• 3 years in similar position in a five star hotel.
• Knowledge in micros Microsoft office word/excel/power point.
• Time management.
• People management experience
• Highly organized and proactive and be able to meet deadlines in a fast-paced environment
• Presentation skills
• Effective Communication
• Attention to detail
• Customer focused
• Team work
• Interpersonal skills
Join a team that is warm, caring, connected and empowered to create truly unique experiences. We believe in making our guests happy beyond anything they have ever imagined. We wow them at every turn and create memories that will last a lifetime. You will be at the heart of this vision, to constantly innovate to deliver Amazing Experiences and Everlasting Memories.