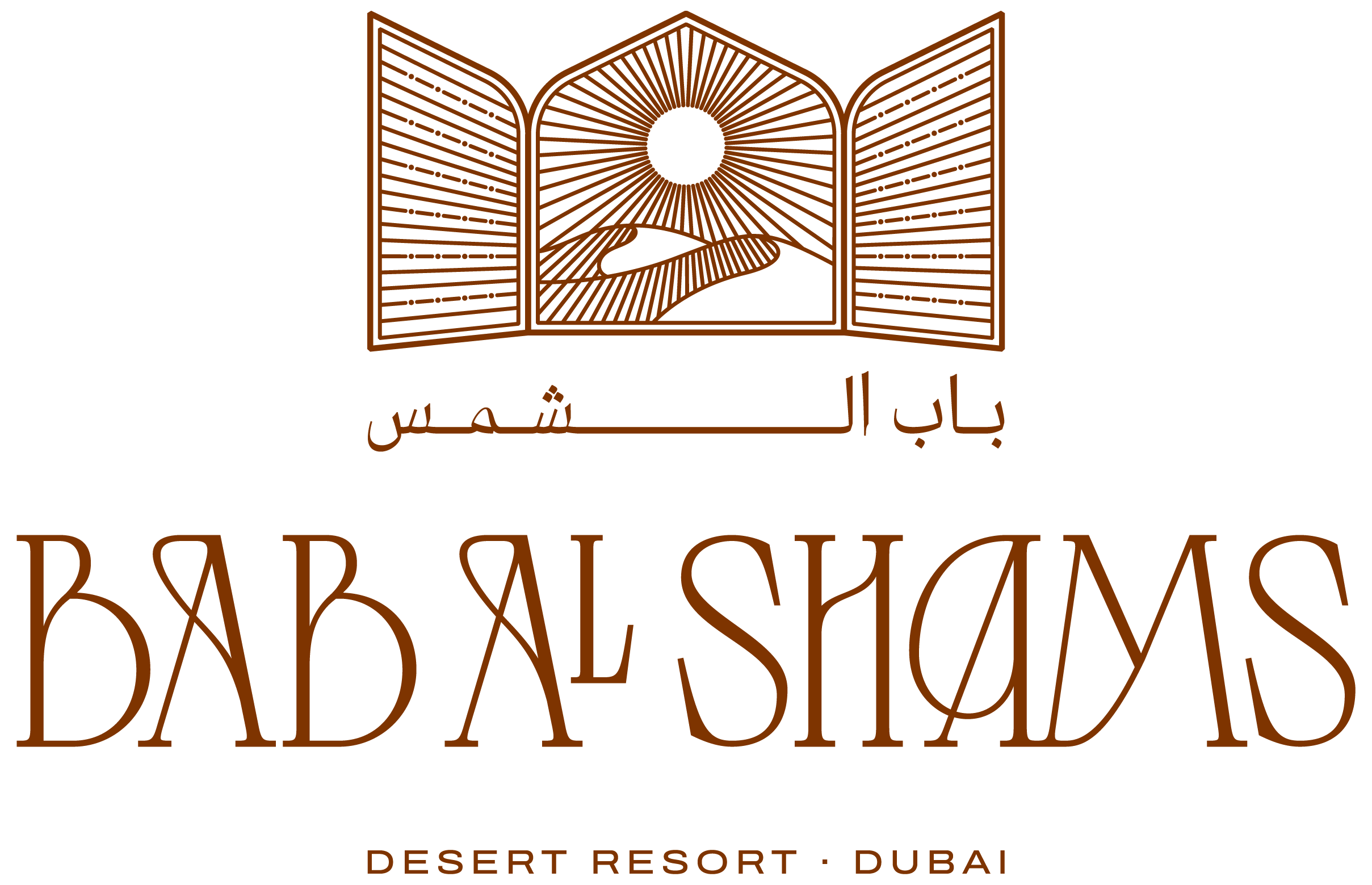 Spa Therapist 
(5370)
Rare Finds is a diverse collection of resorts celebrating the individuality and unique identity of a destination, with a distinct ability to captivate the imagination, and bring to the forefront the essence of a place.
Authentic and captivating, Bab Al Shams Desert Resort is a truly magical destination, where expertly curated itineraries and bespoke entertainment are the beating heart of our legendary desert-based destination. Part of our unique Rare Finds collection, the essence of Bab Al Shams joins our guests together to discover the most soulful experiences and humbling journeys, set against Dubai's endless dunes and rich culture.
About The Role
 
•    To provide holistic treatments including massages, facial & body treatments and other wellbeing treatments to enhance the guest experience. 
•    Ensure professional and consistent SPA services according to the Leading Quality Assurance (LQA) assessment the global market leader in quality assurance assessments and benchmarking analysis for the luxury hospitality industry.
•    Ensure the Spa is completely complying with all required standards as specified and mandated by the leading Quality Assurance assessment. 
•    Drive revenue on a daily bases to ensure daily, month & yearly targets are met and exceeded.
Key Duties And Responsibilities 
•    Understands the company's objectives and standards, values and culture of the company applying them on the job daily. 
•    Adheres to the hotel's policy relating to fire, hygiene, health and safety.
•    Achieves customers' expectations and performance targets of the department
•    Holds an impeccable personal grooming as per The Bab Al Shams Hotel Standards
•    Welcomes the guests/clients to the SPA and engage them in conversation to determine the services that they need
•    Interviews the guests/clients to determine of an illnesses or medical conditions that they may have which will keep them from taking proper benefit from massage treatments
•    Takes notes regarding each guest's/client's medical history and ensure that appropriate precautions are taken so that the condition is not aggravated
•    Provides guests/clients with knowledge of different types of available massages and suggest appropriate massage therapies for individual needs
•    Explains massage procedure and provide information about products used during massage
•    Ensures that guest/client is asked if he/she is possibly allergic to any SPA products
•    Performs professional services according to standards with attention to detail and in a prompt timely manner.
•    Advises guests of SPA service programs, treatments and products available at the SPA including retail.
•    Assists in promoting Spa & body care products to guests and offer full product knowledge.
•    Ensures all treatment rooms are fully set up before beginning a treatment according to standards and procedures.
•    Maintains clients records including demographic information, medical histories and appointments
•    Communicates with all related internal departments any guest related matters, products or equipment needs, technical service requests, etc.
•    Performs different massage treatments based on massage list.
•    Upholds the standards of hygiene and sterilization as directed by law and the spa's policies and procedure.
•    Participates in on-going training, with assistance from your designated trainer and continues to study to improve skills. 
•    Attends internal spa meetings. 
•    Reports to supervisor unusual incidents, complaints, unauthorized persons, missing or damaged hotel property and lost and found items.
•    Participates in the multi skills philosophy of the department.
•    Responds to any changes in spa function as indicated by the company.
•    Communicates effectively and to respond well, to questions and requests.
•    Works in a team, i.e. caring about other team members and different nationalities.
•    Assist other departments when requested to.
Skills, Experience & Educational Requirements
 
•    Certificate holder or its equivalent
•    2 years in similar position in a five star hotel
•    Physically fit for the position.
•    Knowledge in micros Microsoft office word/excel/power point
•    Time management.
•    Leadership / People management.
•    Good communication skills, (written and verbal)
•    People management experience 
•    Strong orientation towards customer service
•    Highly organized and proactive and be able to meet deadlines in a fast-paced environment
•    Presentation skills
•    Initiative and Commitment to Achieve
•    Effective Communication
•    Attention to detail
•    Problem solving and decision making
•    Leadership skills
•    Customer focused
•    Team work
•    Interpersonal skills
•    Strategic Thinking 
 
Join a team that is warm, caring, connected and empowered to create truly unique experiences. We believe in making our guests happy beyond anything they have ever imagined. We wow them at every turn and create memories that will last a lifetime. You will be at the heart of this vision, to constantly innovate to deliver Amazing Experiences and Everlasting Memories.