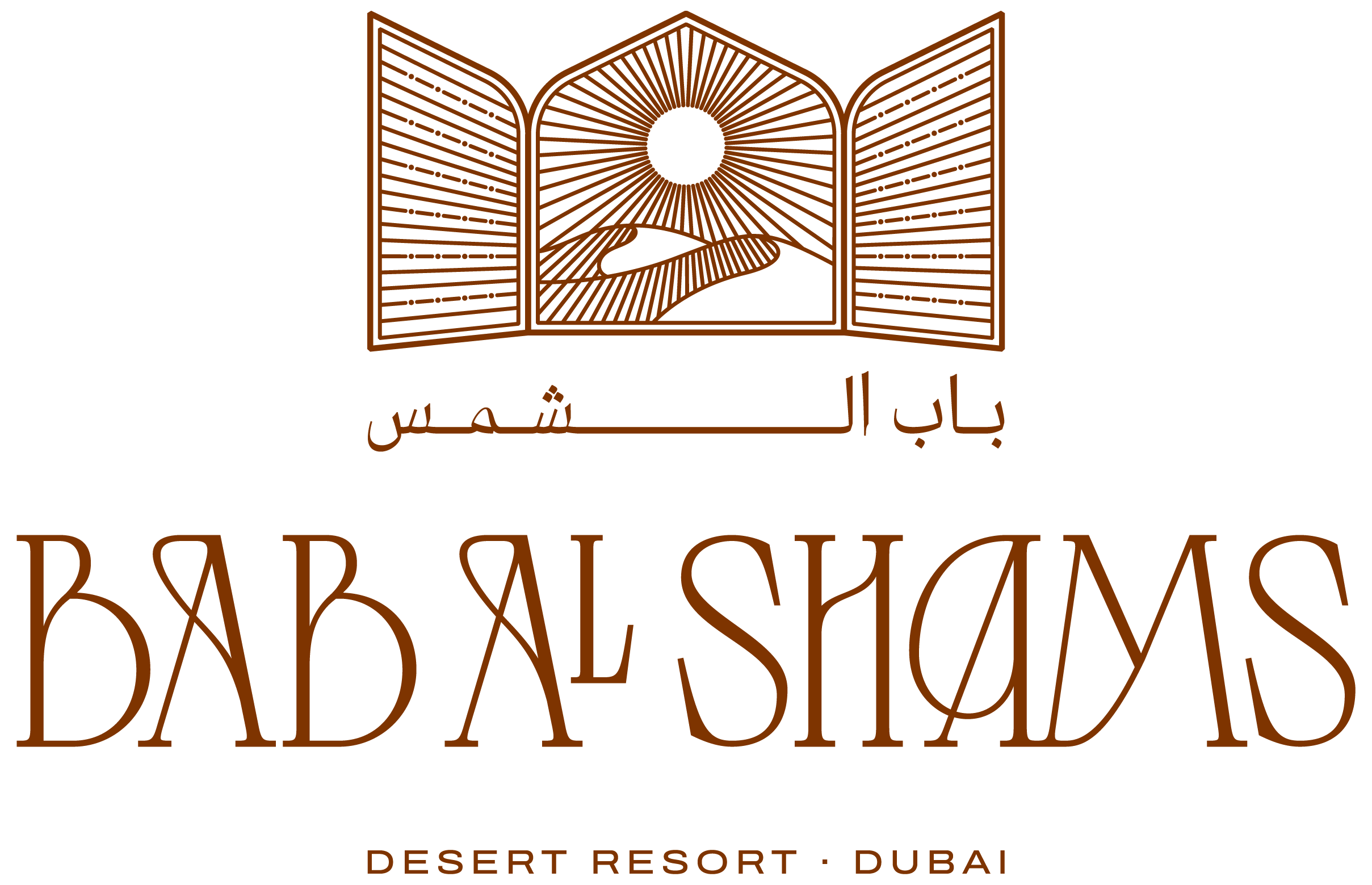 Steward 
(8137)
Rare Finds is a diverse collection of resorts celebrating the individuality and unique identity of a destination, with a distinct ability to captivate the imagination, and bring to the forefront the essence of a place.
Authentic and captivating, Bab Al Shams Desert Resort is a truly magical destination, where expertly curated itineraries and bespoke entertainment are the beating heart of our legendary desert-based destination. Part of our unique Rare Finds collection, the essence of Bab Al Shams joins our guests together to discover the most soulful experiences and humbling journeys, set against Dubai's endless dunes and rich culture.
About The Role
Performs and executes back of house cleaning and sanitation duties and ensuring the highest standards of cleaning, hygiene and sanitation at all times.
Key Duties And Responsibilities 
• Performs general cleaning duties as assigned by the Team Leader in accordance established standards of performance and schedules.
• Keeps the section clean and tidy.
• Cleans, washes, polishes dishes and other operating equipment in any food and beverage outlet according to the established hygiene and sanitation standards.
• HACCP system to follow up.
• To count, sort and prepare operating equipment for Banquet functions.
• Ensure the cleanliness of all dishware. Carefully wash by hand, and safely and skillfully operate the washing equipment, to thoroughly clean all service ware, cookware and utensils, including polishing stainless and silver ware.
• Helps maintaining safety in the kitchen by clearing spills promptly, keeping all kitchen equipment, oven vents, all floor, wall, and cook surfaces, thoroughly clean. Empty, wash, and return trash bins over ¾ full. Keep the wash area organized.
• Pitches in to help with special and deep cleaning projects.
• Maintains kitchen supplies and stocks items and records the supplies. Required reports are produced on a timely basis.
Skills, Experience & Educational Requirements

• High School or its equivalent.
• HACCP certified
• 1-2 years in similar position in a five-star hotel.
• Positive attitude
• Ability to work under pressure
• Ability to work on own or in teams
• Ability to administer disciplinary action
• Good product knowledge
• Ability to produce check lists
• Drive for Results
• Organized and disciplined, dedicated and loyal
Join a team that is warm, caring, connected and empowered to create truly unique experiences. We believe in making our guests happy beyond anything they have ever imagined. We wow them at every turn and create memories that will last a lifetime. You will be at the heart of this vision, to constantly innovate to deliver Amazing Experiences and Everlasting Memories.