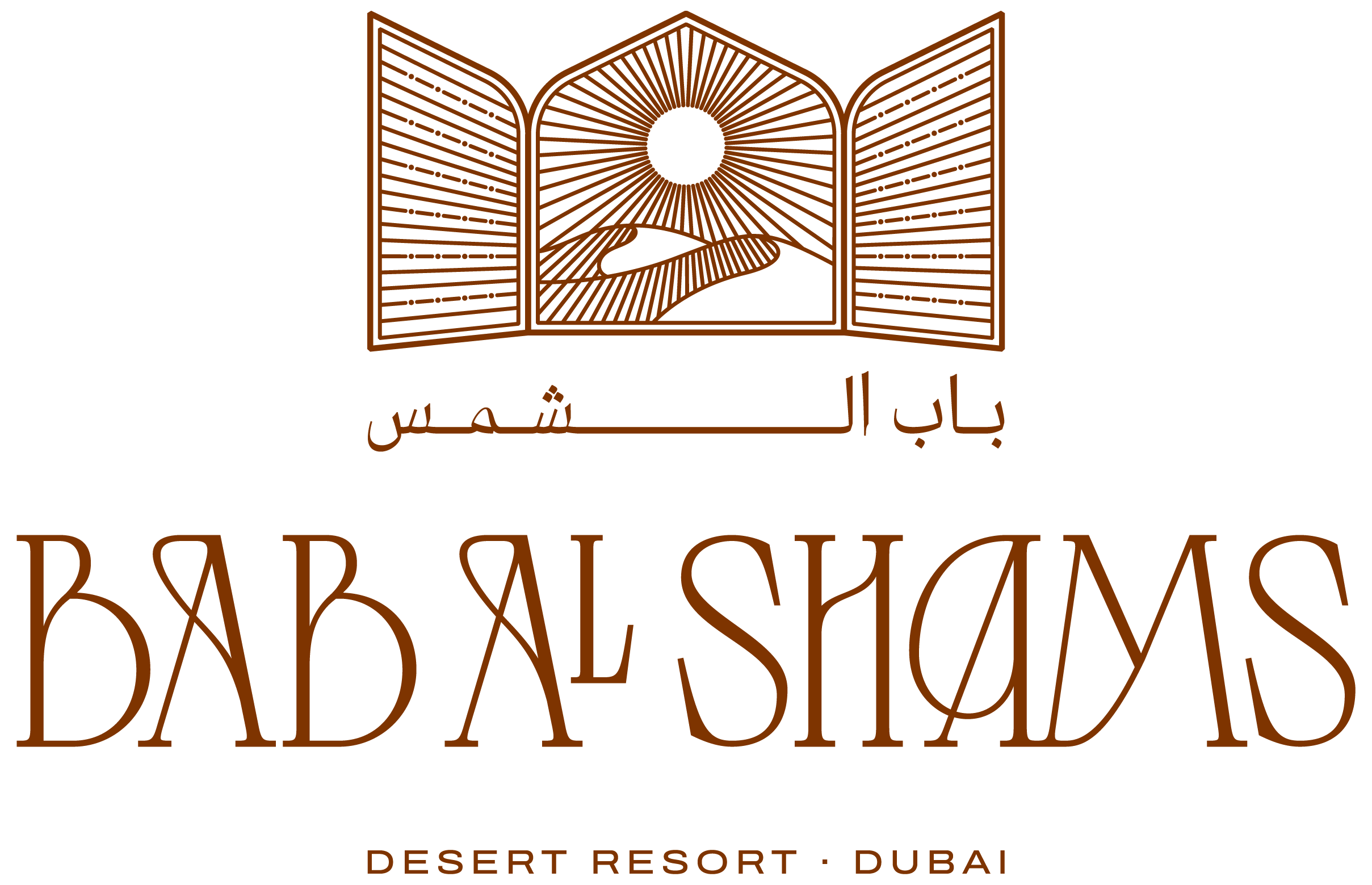 Tailor 
(9652)
Rare Finds is a diverse collection of resorts celebrating the individuality and unique identity of a destination, with a distinct ability to captivate the imagination, and bring to the forefront the essence of a place.
Authentic and captivating, Bab Al Shams Desert Resort is a truly magical destination, where expertly curated itineraries and bespoke entertainment are the beating heart of our legendary desert-based destination. Part of our unique Rare Finds collection, the essence of Bab Al Shams joins our guests together to discover the most soulful experiences and humbling journeys, set against Dubai's endless dunes and rich culture.
About The Role
Create a clean and orderly environment for our guests that will become a critical factor in maintaining and strengthening our reputation.
Key Duties And Responsibilities 
Measure, make or alter uniforms for new employees.

Take care of basic alterations requested by guests.

Performs timely repairs on all items of uniform, linen, and upholstery.

Ensures that all linen and uniforms are repaired before issuing them to staffs.

Inform the HK Manager for replenishing sewing supplies.

Repair and maintain uniforms for all hotel employees.

Attends behavioural and vocational training in own and related work areas to enhance skills and develop multi-functional.

Keep a detailed record of the daily work.

Convert discarded linen into usable items for re-circulation.

Organize and take inventory of all fabric materials.

Keep the tailoring area clean and tidy.

Assume duties and tasks assigned by HK Manager

Issue & provide uniforms to staff in a timely manner.

Keep accurate records of all employee uniform usage.

Accountable for uniform & sales item inventory

Repair uniforms & clothes upon request

Set all uniforms according to the department.

Count Soil Uniforms and prepare the laundry gate pass for washing.

Coordinate with Manager on supplies/ordering to complete designated tasks.

Organization/cleanliness of Uniform Office

Track uniforms through excel database.

Report maintenance problems in Uniform Office immediately to Management

Assist Housekeeping department & Laundry when needed.

Wash/Dry and press uniforms during low occupancy times

Ensure lost & found items are returned to the Security office.

Be familiar with hotel facilities, housekeeping chemicals & equipment.

Ensure hotel security is protected by following the proper procedures.

Be knowledgeable about Health & Safety, OPERA, MSDS & PPE
Miscellaneous
STAFF DISCIPLINE: Assists in the implementation of the Hotel's Code of Discipline.

TRAINING and EMPLOYEE ACTIVITIES:  Attends scheduled trainings and participates in company-initiated employee activities

LOST AND FOUND: Ensures that all staff is aware of Lost and found procedures at all times.

EMERGENCY RESPONSE: Possesses full knowledge of emergency procedures, and ensures all staff is aware of emergency procedures at all times.

EQUIPMENT CARE: Ensures proper care and maintenance of equipment in the area of assignment.

GROOMING & HYGIENE: Adheres to specified hygiene and personal appearance standards of the hotel.

ENVIRONMENTAL AWARENESS: Is fully aware of and complies with the Hotel's environmental policy and established rules and guidelines.

ATTENDANCE: Adheres to set procedures for attendance and timekeeping.

Performs such other functions as may be delegated by management from time to time.
Job Requirements
High school diploma or GED.

Proven experience working as a tailor.

Sound knowledge of fabrics as well as clothing design and construction.

The ability to use a sewing machine.

Excellent organizational, problem-solving, and time-management skills.

Outstanding sewing skills.

Effective communication skills.

Exceptional customer service skills.

Good hand-eye coordination.

Detail-oriented.
Join a team that is warm, caring, connected and empowered to create truly unique experiences. We believe in making our guests happy beyond anything they have ever imagined. We wow them at every turn and create memories that will last a lifetime. You will be at the heart of this vision, to constantly innovate to deliver Amazing Experiences and Everlasting Memories.