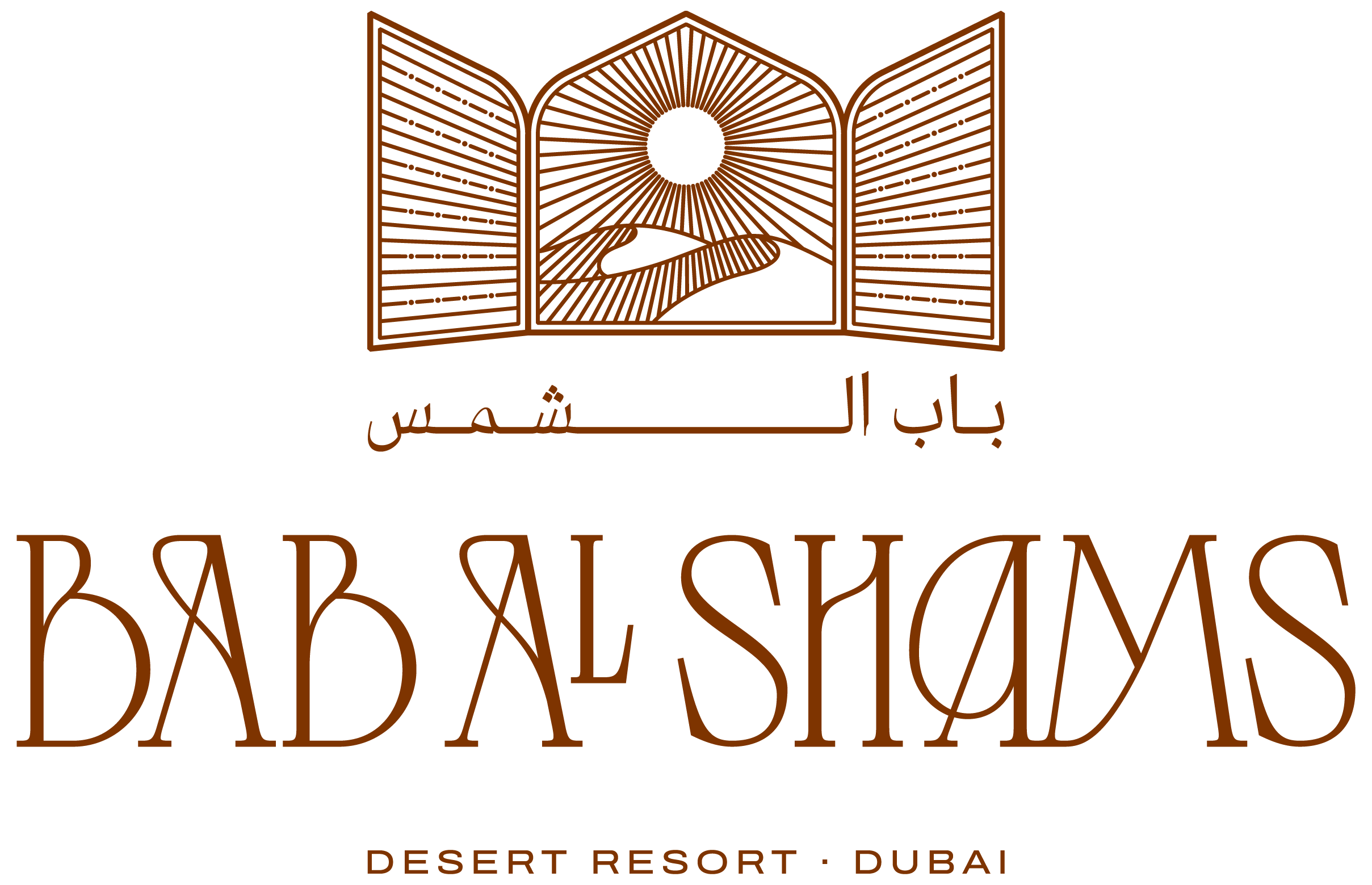 Teamleader, Spa 
(8630)
Rare Finds is a diverse collection of resorts celebrating the individuality and unique identity of a destination, with a distinct ability to captivate the imagination, and bring to the forefront the essence of a place.
Authentic and captivating, Bab Al Shams Desert Resort is a truly magical destination, where expertly curated itineraries and bespoke entertainment are the beating heart of our legendary desert-based destination. Part of our unique Rare Finds collection, the essence of Bab Al Shams joins our guests together to discover the most soulful experiences and humbling journeys, set against Dubai's endless dunes and rich culture.
About The Role
• Ensures professional and consistent SPA services according to the Leading Quality Assurance (LQA) assessment the global market leader in quality assurance assessments and benchmarking analysis for the luxury hospitality industry.
• Manages all areas of responsibility within the Spa and provides supports to Sports & Leisure department.
• Ensures all policies and procedures are followed and guest are given a friendly, courteous, informative and efficient service, as well as manage the operations ensuring that standards are maintained to achieve maximum guest satisfaction
Key Duties And Responsibilities 
• Responsible for checking and set up the daily operations of the male and female Spa, wet facilities and gym areas according to Bab Al Shams standards.
• Responsible in replenishment of all necessary items in the male and female Spa and wet facilities promptly.
• Checks if all hot and cold refreshments are available for the day's operation.
• Greets all guests and welcome them in a friendly and courteous manner.
• Ensures that all guests/ members appointments are checked in advance and roster planned accordingly
• Provides guests with professional, efficient and friendly service
• Coordinates appointments and ensures the co-operation between Therapists as well as Instructors.
• Participates in any scheduled training program
• Ensures all the emails are responded in a timely manner
• Ensures that daily records of events are noted
• To request, collect stock and supplies in accordance with minimum stock levels.
• Study and evaluate the operations and procedures and suggest improvements to the Head Therapist / Spa Manager.
• Ensures cleanliness and hygiene of all areas of the spa.
• Ensures all equipment is well maintained and in safe condition.
• Handles all guest complaints and record all guest comments in the Daily Guest Feedback and shares it to the Head Therapist / Spa Manager.
• To report any breakage, damage & loss to theHead Therapist / Spa Manager.
• To assist the Therapists to prepare for treatments or baths when needed.
• Responsible for the scheduling of team members and update them on a timely manner
• Responsible for liaising with the House Keeping Department for daily cleaning schedules.
• Ensures full stock of towels and other linen.
• Responsible for cleaning chemicals stocks and ensures training with Spa attendants on how to use them.
• Understands the company's objectives and standards, values and culture of the company applying them on the job daily.
• Achieves customers' expectations and performance targets of the department.
• Ensures Security awareness and safe keeping of all valuables trusted in your care (e.g. company's equipment).
• Ensures awareness of emergency procedures and carries out tasks in emergency situations.
• Performs other duties as requested by superiors as and when required
• Motivates colleagues and provides a work environment which brings out the best in team members.
• Supports individual team members to achieve personal & professional goals.
• Undertakes monthly feedback sessions for all team members.
• Provides training to ensure all team members develop & grow.
• Follows standard operating procedures and policies.
• Adheres to the Business Conduct and Ethics Policy.
• Adheres to the Conduct on Duty and in Public Areas policy.
• Adheres to the Telephone Standards.
Skills, Experience & Educational Requirements

• Diploma / Degree equivalent education.
• Physically fit for the position
• Minimum 02 years' experience in a 5 star Hotel.
• Minimum 01 years in Fitness Instructor position.
• Time management.
• Leadership / People management.
• Good communication skills, (written and verbal)
• Knowledge in micros Microsoft office word/excel/power point.
• People management experience
• Strong orientation towards customer service
• Highly organized and proactive and be able to meet deadlines in a fast-paced environment
• Presentation skills
• Effective Communication
• Attention to detail
• Problem solving and decision making
• Leadership skills
• Customer focused
• Team work
• Interpersonal skills
Join a team that is warm, caring, connected and empowered to create truly unique experiences. We believe in making our guests happy beyond anything they have ever imagined. We wow them at every turn and create memories that will last a lifetime. You will be at the heart of this vision, to constantly innovate to deliver Amazing Experiences and Everlasting Memories.