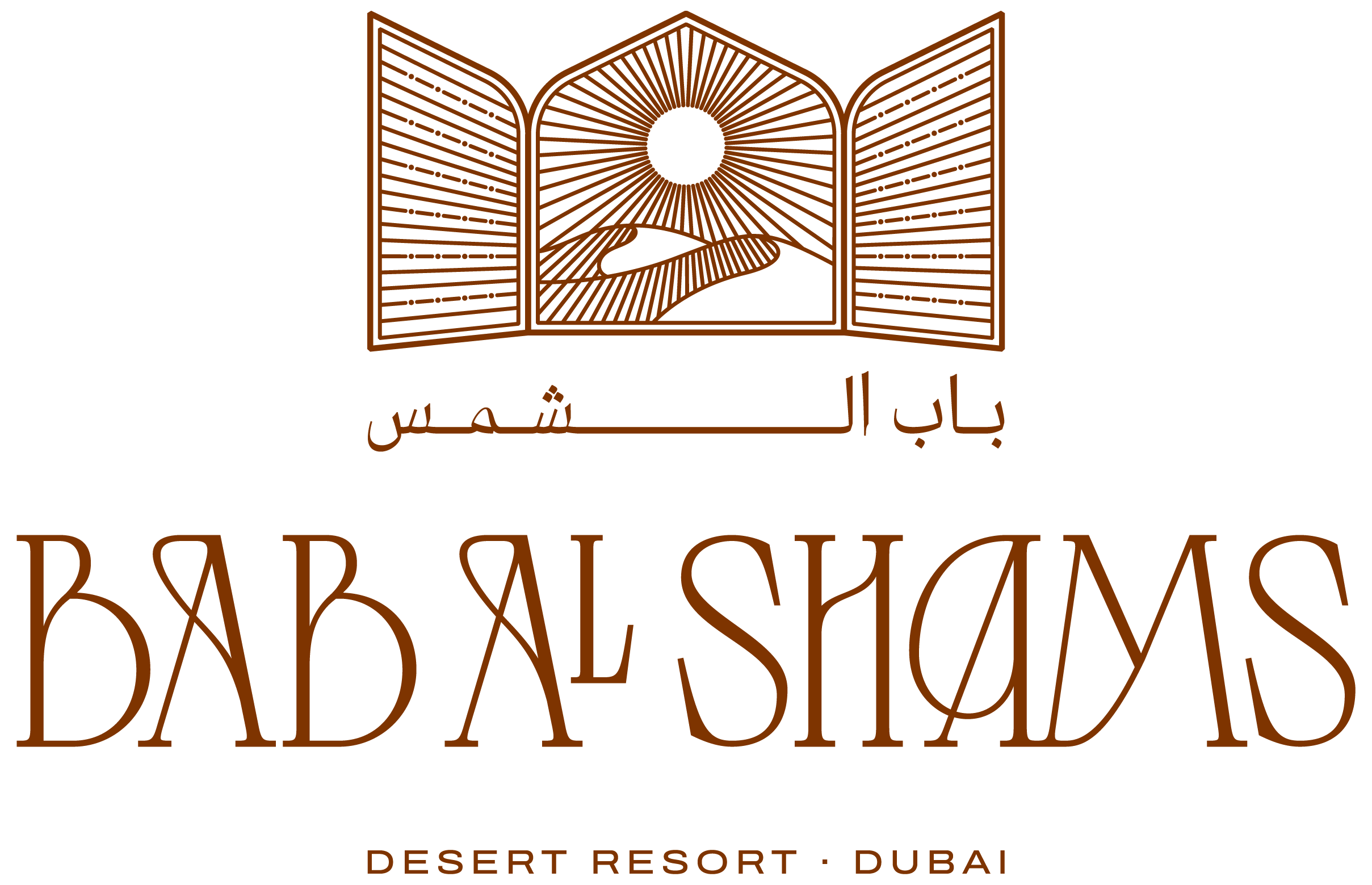 Technician, AC 
(5488)
Rare Finds is a diverse collection of resorts celebrating the individuality and unique identity of a destination, with a distinct ability to captivate the imagination, and bring to the forefront the essence of a place.
Authentic and captivating, Bab Al Shams Desert Resort is a truly magical destination, where expertly curated itineraries and bespoke entertainment are the beating heart of our legendary desert-based destination. Part of our unique Rare Finds collection, the essence of Bab Al Shams joins our guests together to discover the most soulful experiences and humbling journeys, set against Dubai's endless dunes and rich culture.
Key Duties And Responsibilities 

•    Fully understand the principles of Refrigeration & Air Conditioning and apply best practices.
•    To attend to maintenance requests and regularly inspection of air conditioning & refrigeration equipment. Effectively maintain and repair as necessary.
•    To maintain air Conditioning & refrigeration equipment's and tools in good condition.
•    To understand control principles of all AC systems and regularly test, repair and calibrations.
•    To carry out repairs and maintenance works as directed and return the completed jobs sheet to the TL/supervisor or engineering coordinator.
•    To complete work orders, PPM's and CWA's as directed.
•    To select correct materials from engineering store by filling/approval of store requisition.
•    To organize all their task in a skilled and professional manner.
•    To ensure safe working condition for yourself and your colleagues and report to senior colleagues for unsafe working conditions.
•    To advise supervisor promptly of any problems.
•    To ensure that work areas are left in a safe working condition.
•    Work with own initiative without full time supervision or direction.
•    Request support and direction as needed.
•    Read and understand basic drawings.
•    Request support, direction and assistance as needed or required by situation and work.
•    To assist other technician as required.
•    Be familiar and comply with all relevant Engineering Department policies, processes and procedures.
•    To perform other duties that management may from time to time reasonably require.
•    To cross train in the fields of electrical, plumbing and other fields
 
Skills, Experience & Educational Requirements
•    1 year certificate of competency in electrical and mechanical engineering.
•    Desirable with City and Guilds technician certificate in electrical and mechanical engineering.
•    Previous experience in hospitality preferred.
•    Minimum 3 years' experience preferably in 5 star hotel.
•    Various trades like Plumbing, HVAC, Mechanical etc, 
•    Building Safety & Fire Fighting.
•    Good command of English language spoken & written
•    Demonstrated general mechanical skills are necessary. Basic repair, painting, wall covering, HVAC, electrical work, plumbing, boiler operation, pool maintenance, and general maintenance skills required.
•    Guest-focused individual with an outstanding attitude who has the ability to perform task-orientated repetitive functions precisely, consistently, on-time and error-free. 
•    Prior hotel, building or apartment maintenance experience is desirable, but not necessary
•    Organized and disciplined, dedicated and loyal (essential)
•    Friendly, pleasant and easy to be around (essential)
•    Work effectively under pressure to meet deadlines (essential)
•    Willing to take personal responsibility for own performance 
•    While performing the duties of this job, the employee is regularly required to walk; climb or balance; stoop, kneel, crouch or crawl; use hands to finger, handle, or feel and reach with hands and arms.  The employee frequently is required to stand, talk or hear; and taste or smell.  The employee must regularly lift and/or move up to 25 pounds, frequently lift and/or move up to 50 pounds, and occasionally lift and/or move up to 75 pounds.  Specific vision abilities required by this job include close vision, distance vision, peripheral vision, and depth perception.
 
Join a team that is warm, caring, connected and empowered to create truly unique experiences. We believe in making our guests happy beyond anything they have ever imagined. We wow them at every turn and create memories that will last a lifetime. You will be at the heart of this vision, to constantly innovate to deliver Amazing Experiences and Everlasting Memories.