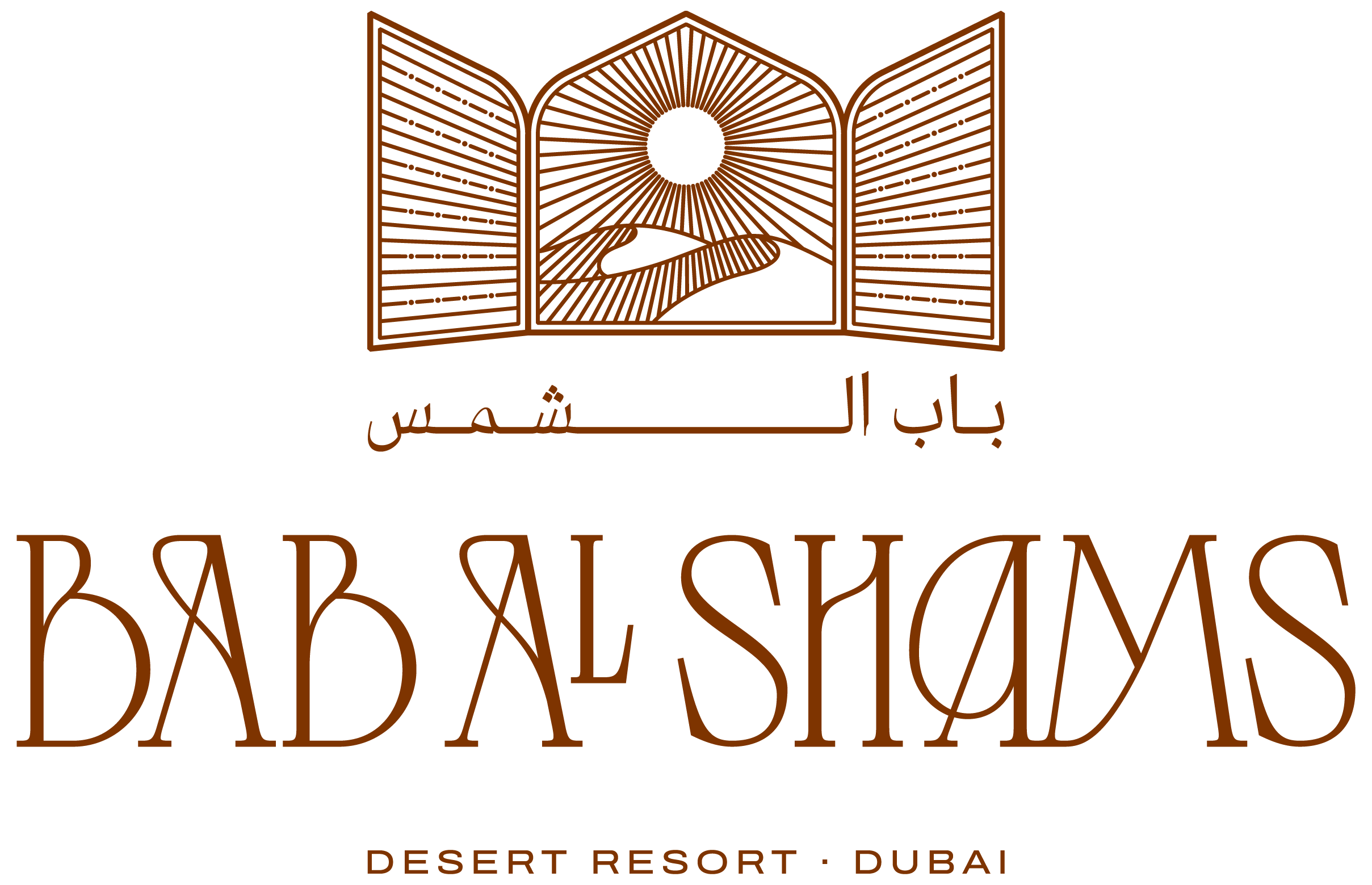 Technician, Electrician 
(5487)
Rare Finds is a diverse collection of resorts celebrating the individuality and unique identity of a destination, with a distinct ability to captivate the imagination, and bring to the forefront the essence of a place.
Authentic and captivating, Bab Al Shams Desert Resort is a truly magical destination, where expertly curated itineraries and bespoke entertainment are the beating heart of our legendary desert-based destination. Part of our unique Rare Finds collection, the essence of Bab Al Shams joins our guests together to discover the most soulful experiences and humbling journeys, set against Dubai's endless dunes and rich culture.
Key Duties And Responsibilities

•    Install, maintain, and enhance electrical systems and components, including fuses, lights, and wiring
•    Maintain high standard of maintenance work for electrical equipment and systems related to meeting rooms, function rooms and guest rooms. 
•    Provide indoor and outdoor engineering services, as required. 
•    Inspect and diagnose malfunctioning tools, equipment, electrical systems, apparatus, and components. 
•    Respond to repair requests and perform preventative maintenance on tools and equipment, and appliances.
•    Ensures safe working condition and reports to senior colleagues for unsafe working conditions.
•    Advises the supervisor promptly of any problems.
•    Ensures that work areas are left in a safe working condition
•    Works in own initiative without full supervision or direction
•    Requests support, direction and assistance as needed or required by situation and work.
•    Assists other technician when require.
•    Be familiar and comply with all relevant Engineering Department policies, processes and procedures 
•    Keeps and maintains company assets in working conditions
•    Controlling wastage. 
•    Contributing to cost savings.
•    Power saving / cost control/ recycling
 
Skills, Experience & Educational Requirements
•    Diploma
•    Technical and electrician training and certification 
•    2 – 3 years' experience in Hospitality Industry.
 
Join a team that is warm, caring, connected and empowered to create truly unique experiences. We believe in making our guests happy beyond anything they have ever imagined. We wow them at every turn and create memories that will last a lifetime. You will be at the heart of this vision, to constantly innovate to deliver Amazing Experiences and Everlasting Memories.