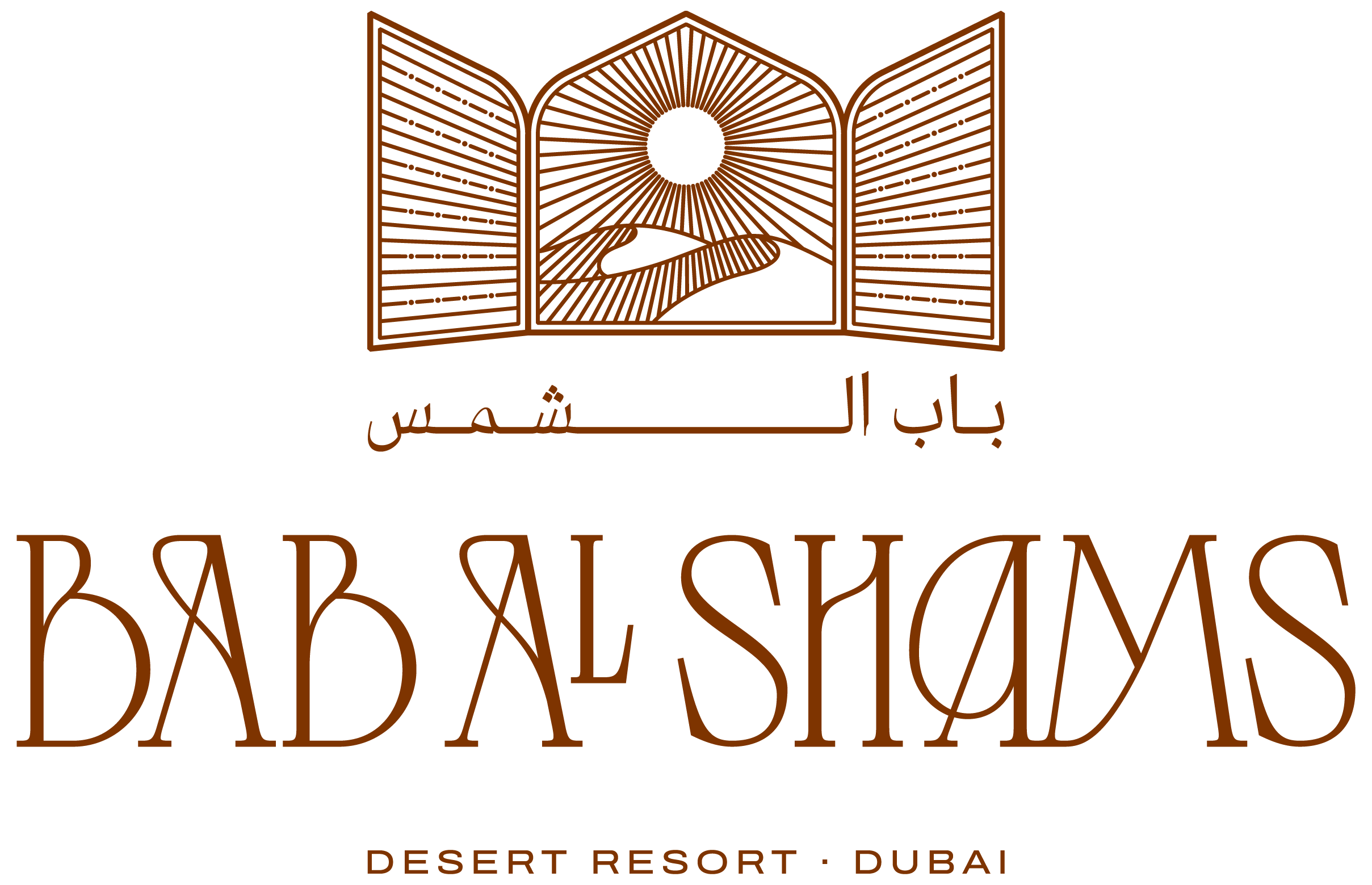 Telephone Operator 
(7125)
Rare Finds is a diverse collection of resorts celebrating the individuality and unique identity of a destination, with a distinct ability to captivate the imagination, and bring to the forefront the essence of a place.
Authentic and captivating, Bab Al Shams Desert Resort is a truly magical destination, where expertly curated itineraries and bespoke entertainment are the beating heart of our legendary desert-based destination. Part of our unique Rare Finds collection, the essence of Bab Al Shams joins our guests together to discover the most soulful experiences and humbling journeys, set against Dubai's endless dunes and rich culture.
About The Role
 
To initiate intentional guest interactions by welcoming each guest in a sophisticated manner.
Key Duties And Responsibilities 
• To welcome each guest in a sophisticated manner
• To initiate guest interaction by introducing yourself and starting conversation by asking how you may assist the guest (all greetings must be culturally/locally appropriate)
• To adhere to the department's Standard Operating Procedures at all times
• To be aware of the departmental fire evacuation procedures
• To work together with all other Front Office and hotel employees and to fully cooperate with staff from other sections and hotel departments at all times
• To respond orally to positive or negative feedback received directly from guests or via comment cards/feedback systems and share strategies/ideas to address potential service shortfalls
• Contact appropriate individual or department ( Bell attendant, Front Desk, Housekeeping, Engineering, F&B,  Security/Loss Prevention) as necessary to resolve guest call, request, or problem
• Follow up with guests to ensure their requests or problems have been met to their satisfaction
• Respond to special requests from guests with unique needs
• Develop and maintain positive working relationships with others
• To attend pre-shift and post-shift briefings and be aware of all information communicated, all problems reported and all current VIP guests, hotel promotions and room rates
• To be aware of local market competition, to monitor trends within the industry and make suggestions how these could be implemented in our hotel
• To be innovative, suggesting new ideas and investigating new ways of doing things or new services for our guests
• To handle minor guest complaints, comments, problems/requests and other incidents in a professional & efficient manner, to forward all complaints and incidents properly to the Guest Service Executive and to ensure that the Front Office Manager is fully informed about all complaints/issues
• To work in a safe manner and to keep work related accidents and sick leave to a minimum as well as to adhere to all laws & regulations of the UAE at all times
• To be fully aware of the hotel's credit policy and to adhere to all aspects of the credit policy at all times
• To actively promote all ongoing incentive programs and guest questionnaires as well as seek general feedback from guests
• To interact and communicate with guests & colleagues in a courteous, friendly, open and honest manner at all times
• To be fully aware of all hotel policies, procedures and government rules & regulations and to maintain good relations with the police and other local authorities at all times
• To be consistently well groomed & professional in appearance and to wear the appropriate uniform and name badge at all times
• To attend departmental meetings and hotel training programs as and when needed or instructed
• To carry out shifts/tasks when required and to perform any other duties that may be assigned from time to time by the Management
• To be always fully aware of all activities taking place in the hotel, the city and the region, so that guests consistently receive up-to-date and correct information
• To be fully familiar with the hotel and conversant with all hotel services and the opening & closing times of all outlets 
• To actively listen to guests and visitors at all times and to strive to answer all questions and solve all issues/problems in a guest-focused manner
• To anticipate our guests' and visitors' needs whenever possible and to act pro-actively to provide them with the best possible hotel experience
Skills, Experience & Educational Requirements
• Minimum High School Graduate
• Hotel Management graduate or Front Office operations certification.
• 2 years in a similar position in a five-star hotel.
• Strong orientation towards customer service
• Highly organized and proactive
• Effective Communication
• Attention to detail
• Problem solving and decision making
• Leadership skills
• Customer focused
• Teamwork
• Interpersonal skill
Join a team that is warm, caring, connected and empowered to create truly unique experiences. We believe in making our guests happy beyond anything they have ever imagined. We wow them at every turn and create memories that will last a lifetime. You will be at the heart of this vision, to constantly innovate to deliver Amazing Experiences and Everlasting Memories.