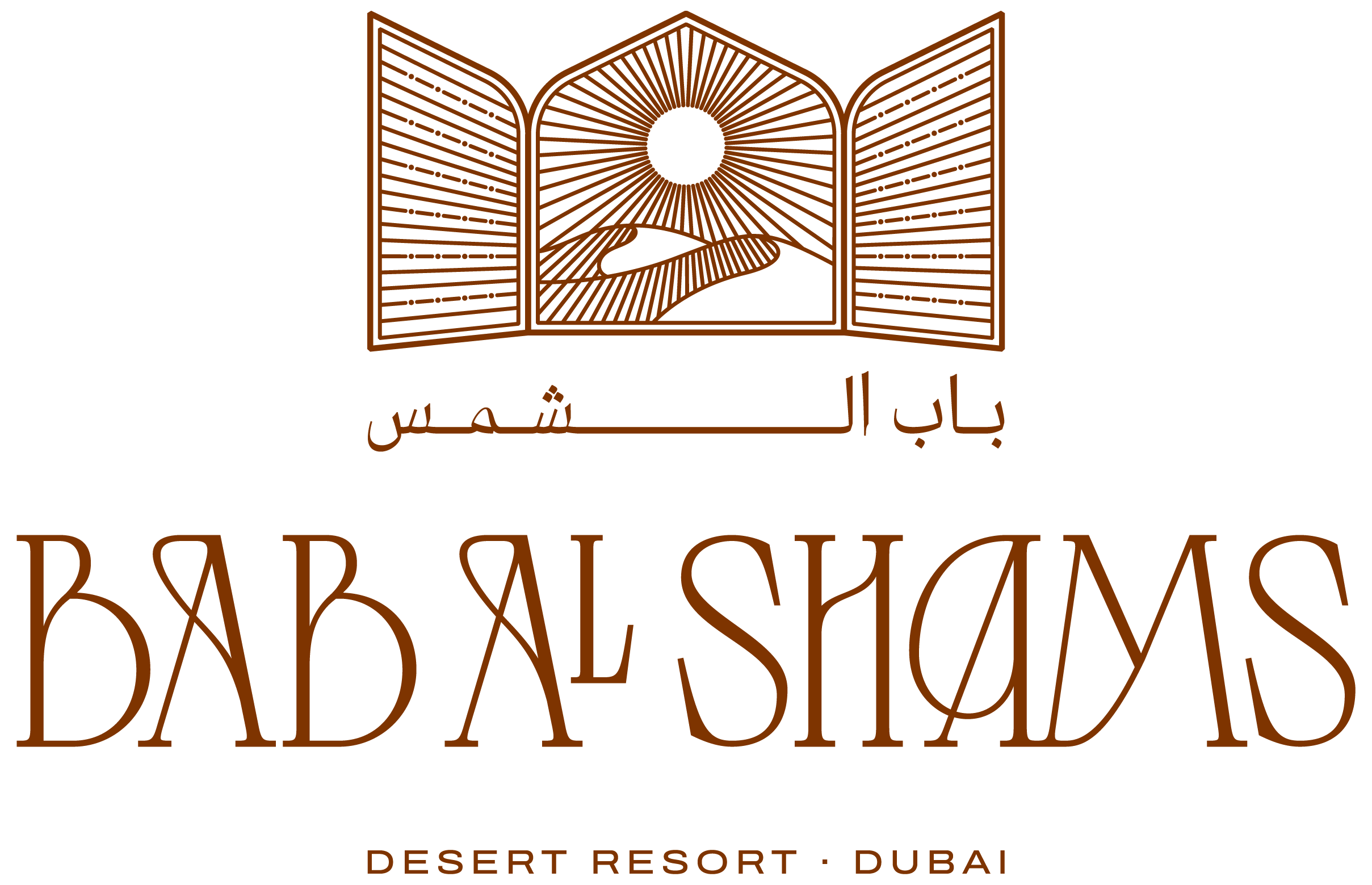 Waiter/Waitress 
(6544)
Rare Finds is a diverse collection of resorts celebrating the individuality and unique identity of a destination, with a distinct ability to captivate the imagination, and bring to the forefront the essence of a place.
Authentic and captivating, Bab Al Shams Desert Resort is a truly magical destination, where expertly curated itineraries and bespoke entertainment are the beating heart of our legendary desert-based destination. Part of our unique Rare Finds collection, the essence of Bab Al Shams joins our guests together to discover the most soulful experiences and humbling journeys, set against Dubai's endless dunes and rich culture.
About The Role
Serves Food & Beverage to the guests in the assigned station / place of work in a courteous, professional, efficient and flexible manner consistent with established performance and productivity standards in any of the Food & Beverage Outlets (Restaurants, Bars, Room Service, Pool Restaurant) in order to maximize guest satisfaction.
Key Duties And Responsibilities 

• Understands all food and beverage items in the menu and the ability to recommend food & beverage combinations and up-sell alternatives..
• Recognizes and welcomes every guest..
• Performs a final check of the table / tray or trolley set-up before seating / serving guests
• Assists guests with the chair when arriving and departing.
• Introduces the appropriate menu and suggest menu specials to the guests.
• Prepares and serves food & beverage orders and provides a courteous, professional, efficient and flexible service at all times, following the hotels Standards of Performance..
• Checks all tables / trays / trolleys to ensure maximum cleanliness and standard settings
• Inquires about special dietary or allergic requirements of the guests and will pass them on to the F&B Outlet Manager or Culinary team.
• Handles money and guest charges accurately.
• Handles guest enquiries in a courteous and efficient manner and reports guest complaints or problems to supervisors if no immediate solution can be founded and to assure follow up with guests.
• Adapts to rotate within the different sub-departments of the Food & Beverage Division or any other Department of the hotel as assigned.
• Ensures that health, hygiene and safety regulations are complied with and applied in the department in compliance with HACCP standards and procedures.
• Sets up tables and bars in accordance to food & beverage standards.
• Responsible on the discrepancies in the potential food & beverage cost satisfactorily.
• Reports for duty punctually wearing the correct uniform and name tag at all times..
• Maintains a high standard of personal appearance and hygiene at all times.
• Participates in daily briefings and monthly communication meetings to discuss various aspects of food service and preparation.
Skills, Experience & Educational Requirements

•    High School diploma or general education degree or its equivalent.
•    F&B Vocational certificate or diploma.
•    HACCP certified
•    1-2 year in similar position in a five star hotel.
•    Six month to one year related experience and/or training.
•    Experience in handling Point of sale (POS) terminals and Stock & Inventory management software.
•    Initiative and Commitment to Achieve
•    Attention to Detail & Quality
•    Team work
•    Effective Communication
•    Hard working
•    Flexible
Join a team that is warm, caring, connected and empowered to create truly unique experiences. We believe in making our guests happy beyond anything they have ever imagined. We wow them at every turn and create memories that will last a lifetime. You will be at the heart of this vision, to constantly innovate to deliver Amazing Experiences and Everlasting Memories.